New Volks DD's have been announced a couple of weeks ago! looking at their pictures I really have a hard time deciding which one I like the most!! I can't wait to see future owner's pictures to see how will they look customized :).
All photos are taken from:
Volks Cinderella Girls official site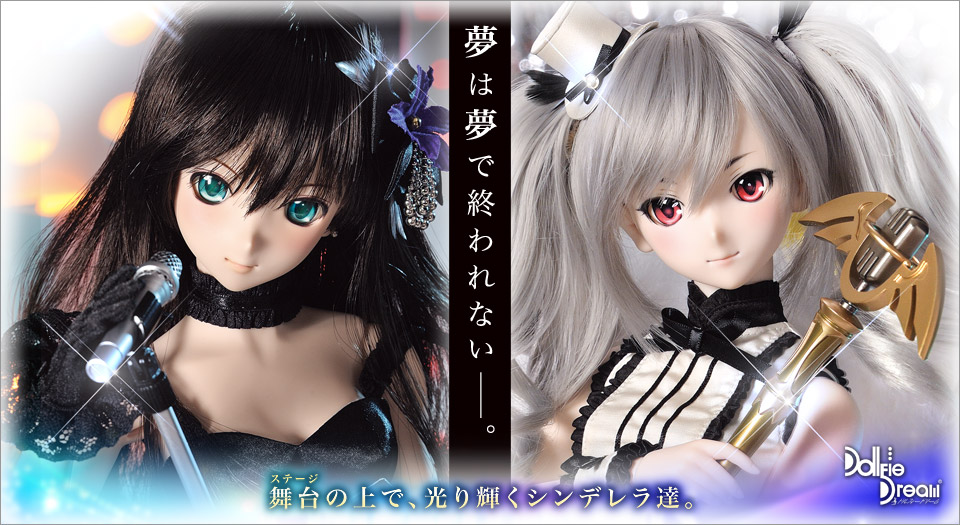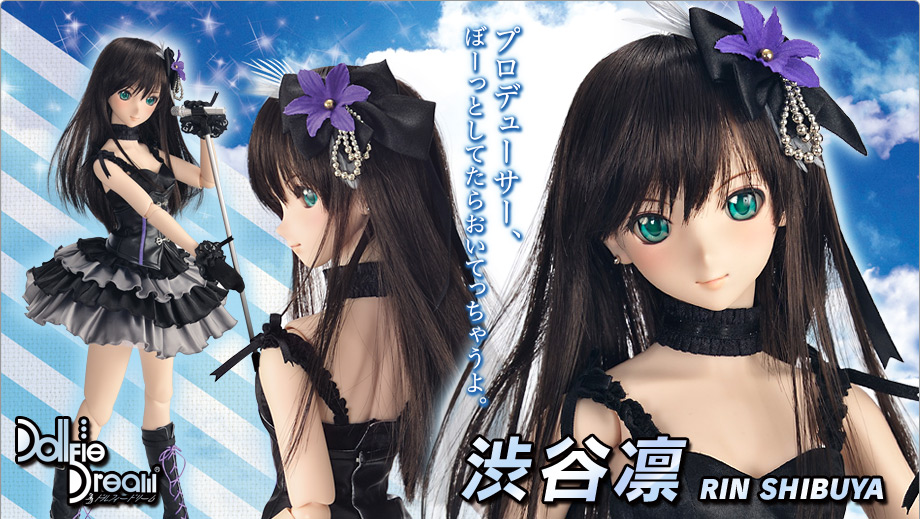 Default outfit for Rin Shibuya, quite unexpected as I think most of us thought she would come with the school uniform :o I love her eyes, and her expression is cute, she is the kind of "beauty" dollfie :)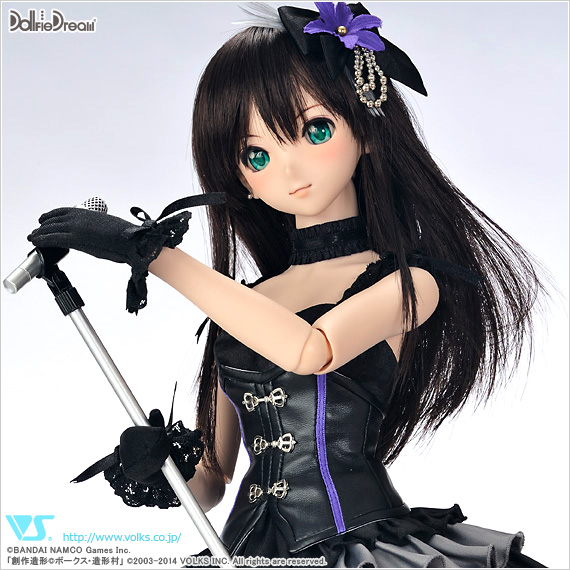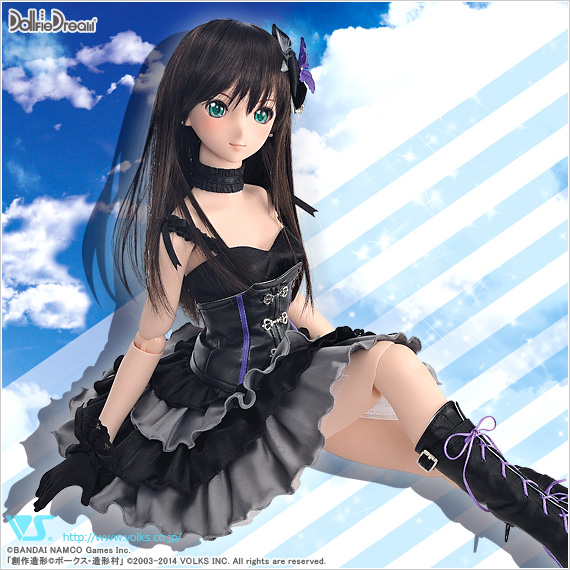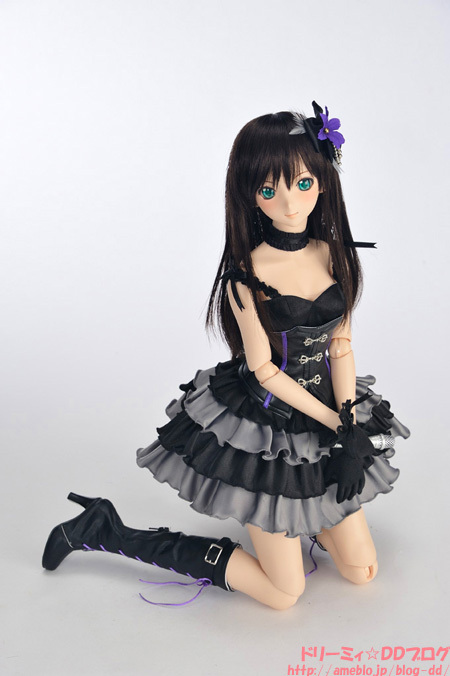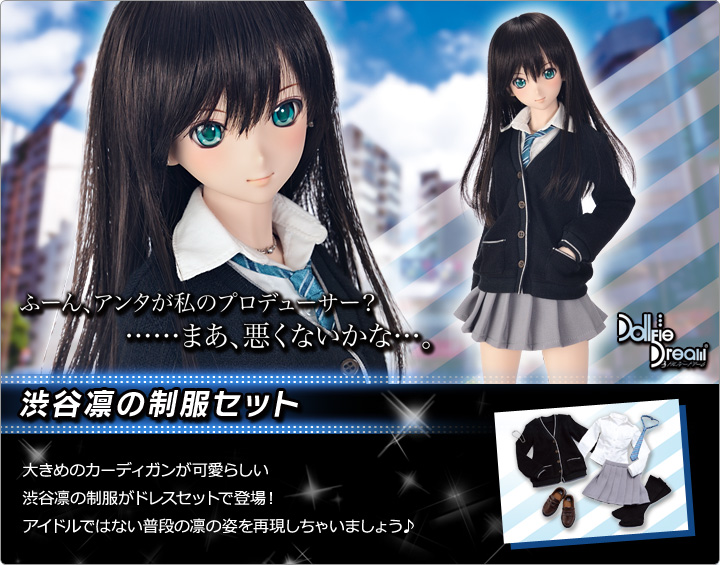 Extra outfit is the shcool uniform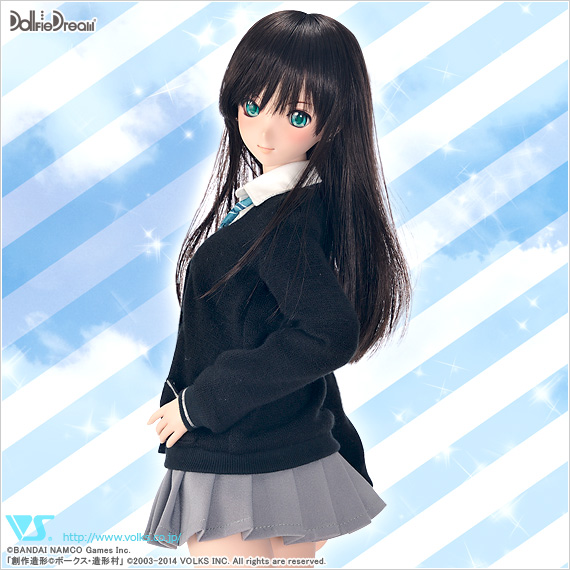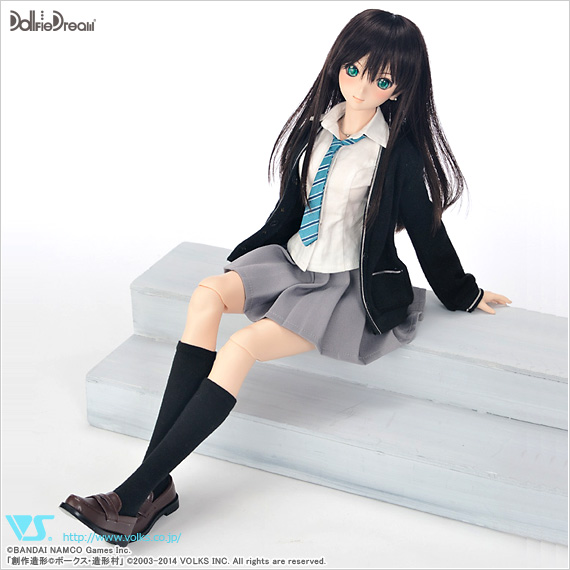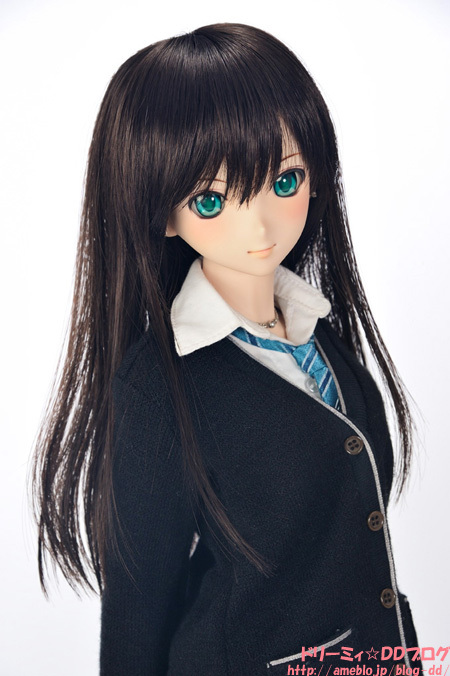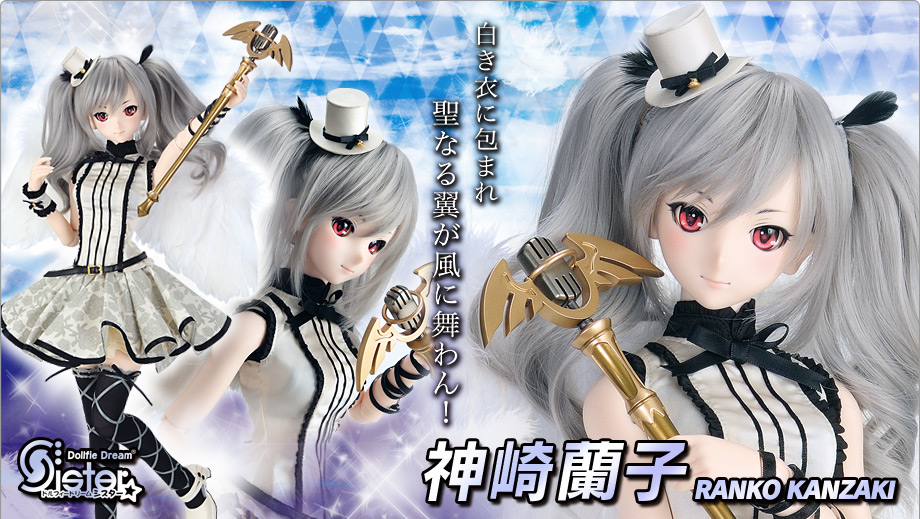 Ranko Kanzaki also comes with a nice outfit as a default, I love the shoes mostly :sss. For me Ranko is less a beauty, but more an interesting  expression dollfie, i'm sure she has a lot of potential for customization!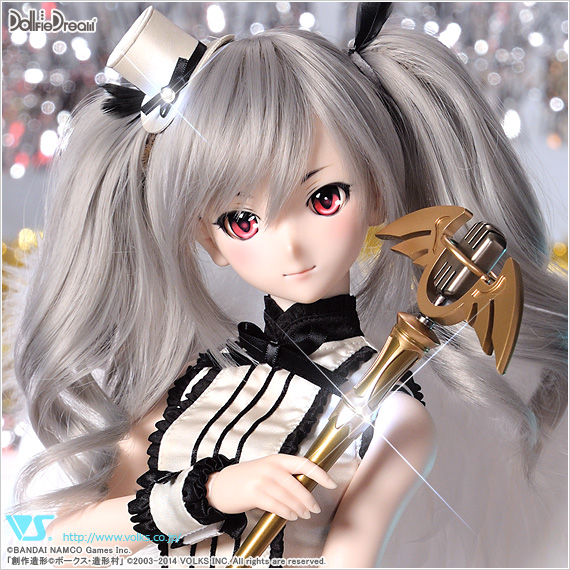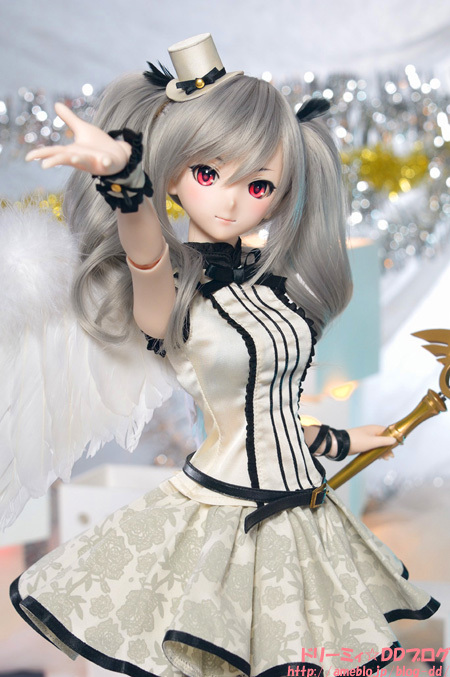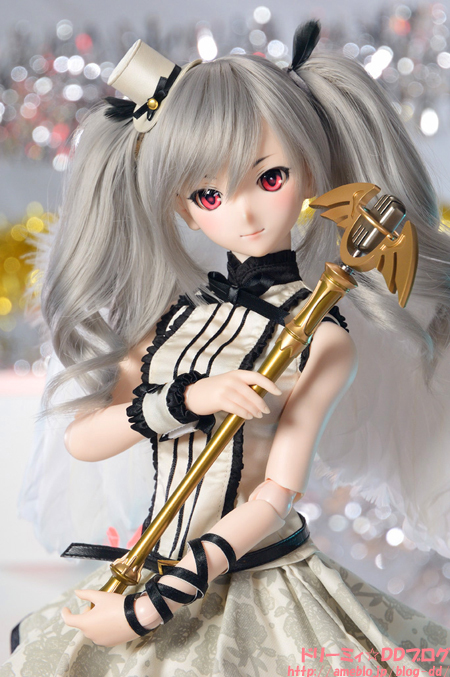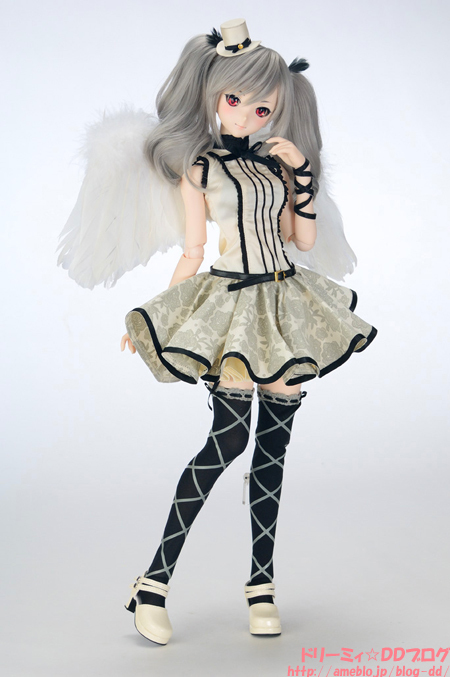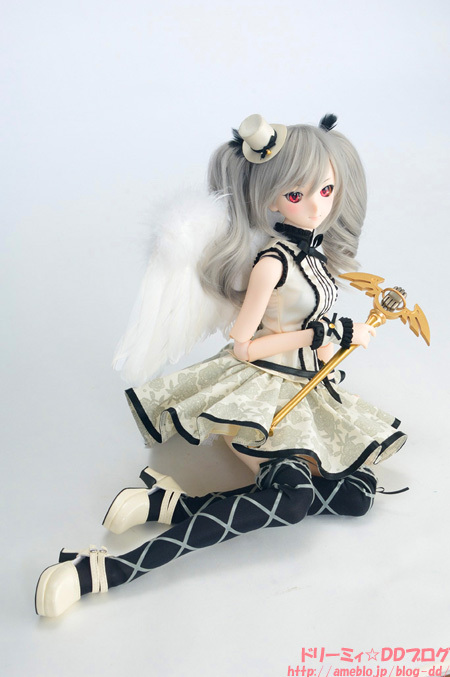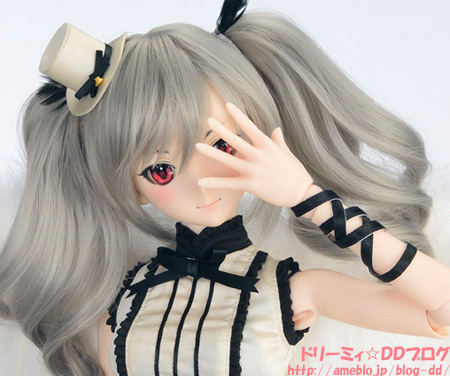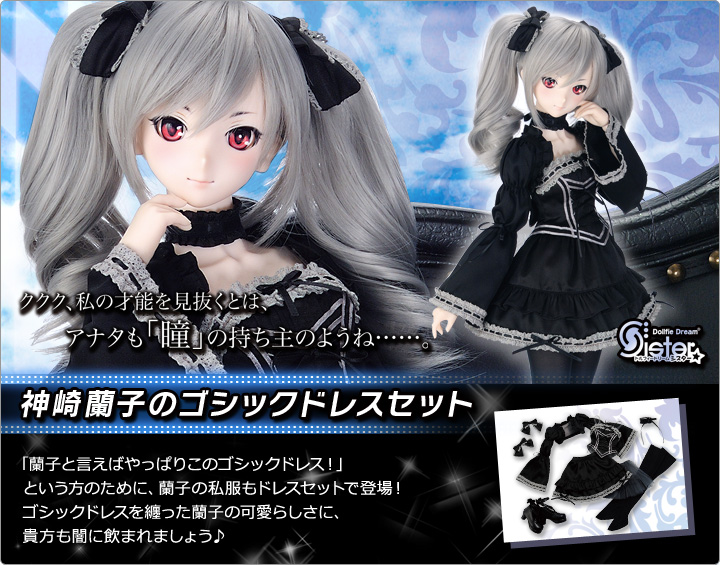 Her extra outfit is much nicer than Rin's :33. I didn't watch Idolmaster but I remember the figma and liked the dress a lot ^_^