Hi!
Last week I had a doll meet with Iomi-chan who came to Barcelona on holidays and Uriko who also came from her hometown and stayed at home for a few days  (See Dollfie party post xD). I brought Nia and Mai, Uriko brought her Kokoro (DD mariko) and Yuki, and Iomi her custom Yukiho by Ronronshuka. We had a great time! it's always very nice to meet doll owners from other countries :)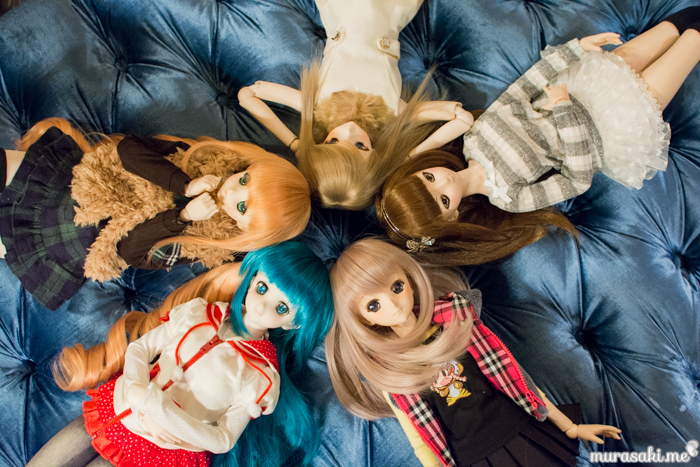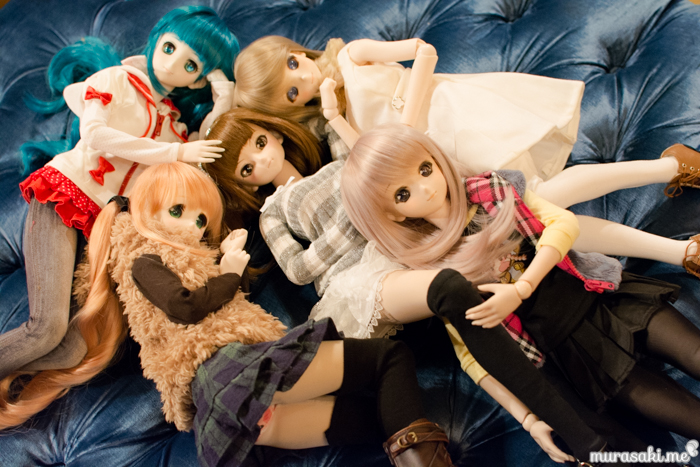 Girls cuddling together :33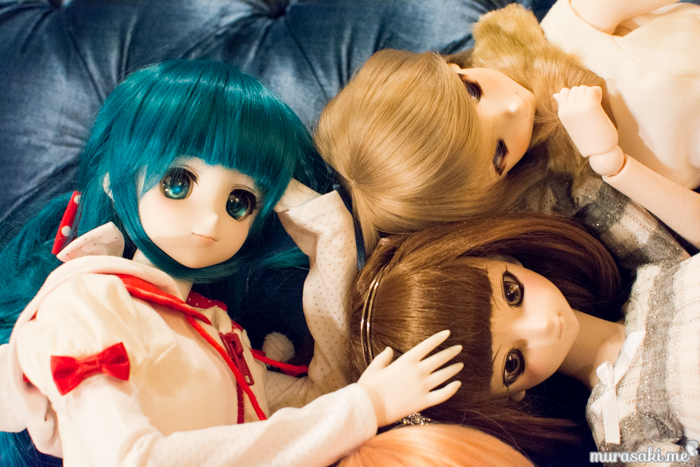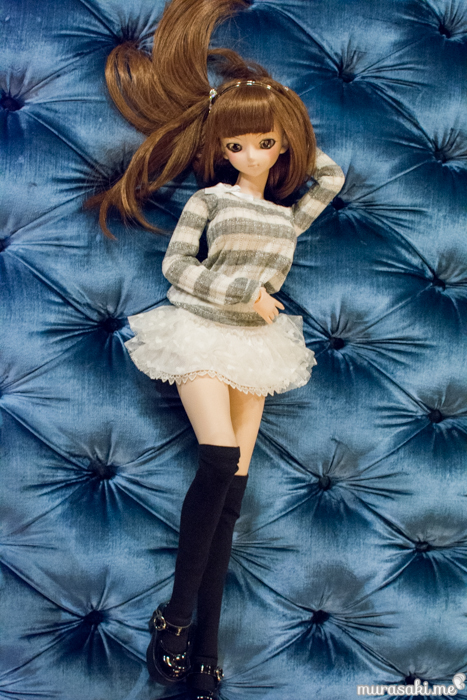 Sexy Mai <3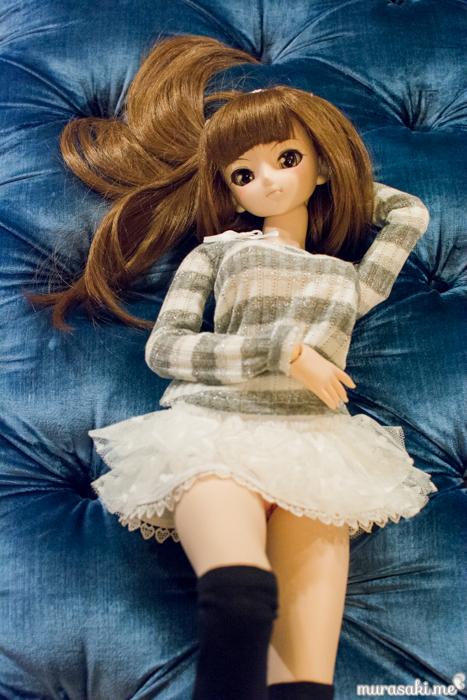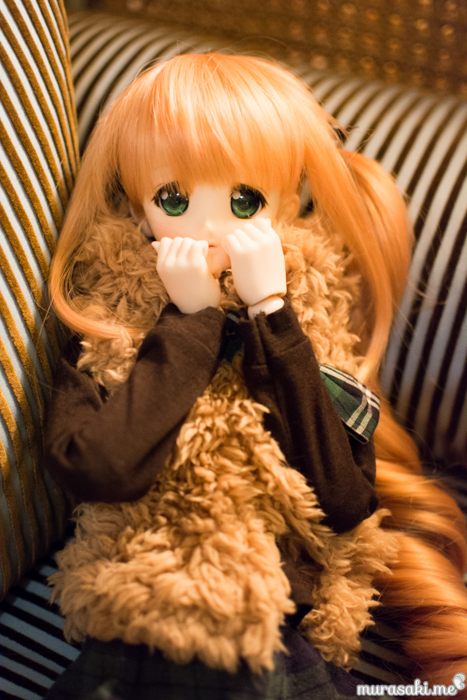 Super kawaii Kokoro-chan!!! <33333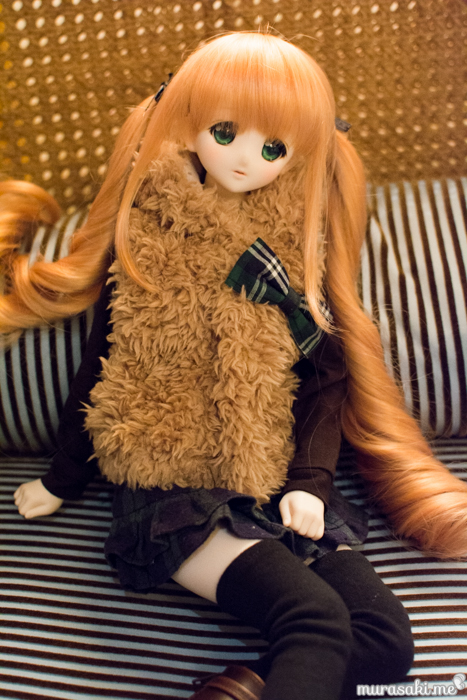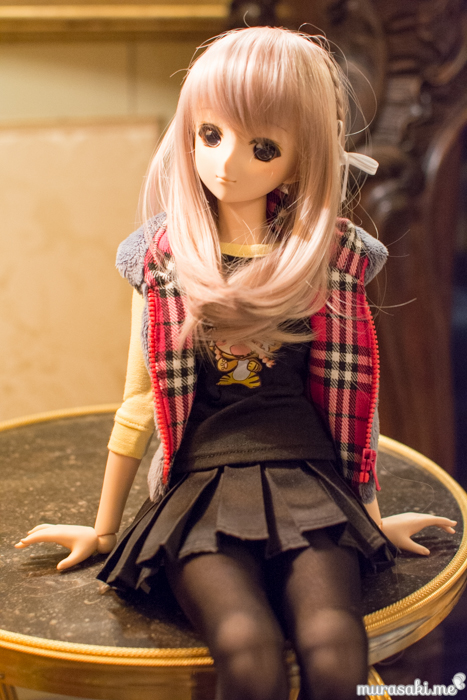 Yuki is Yuki, the perfect DD xD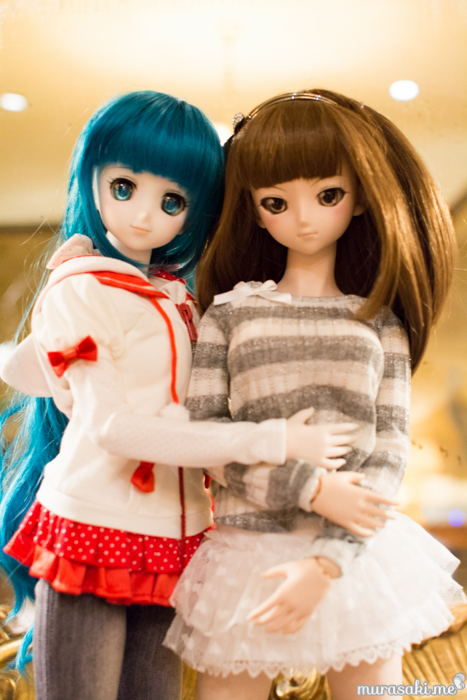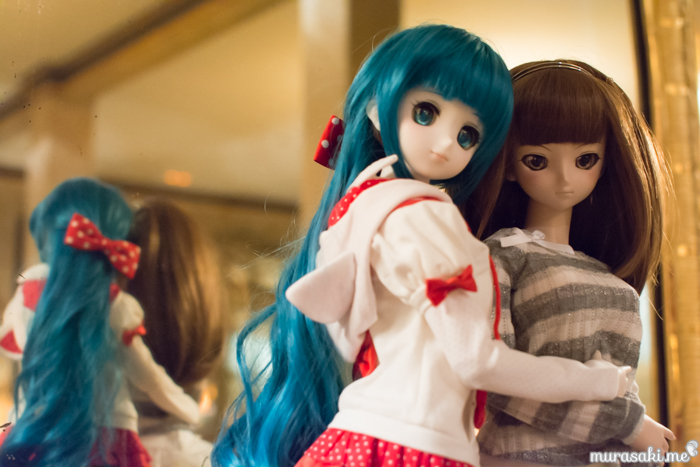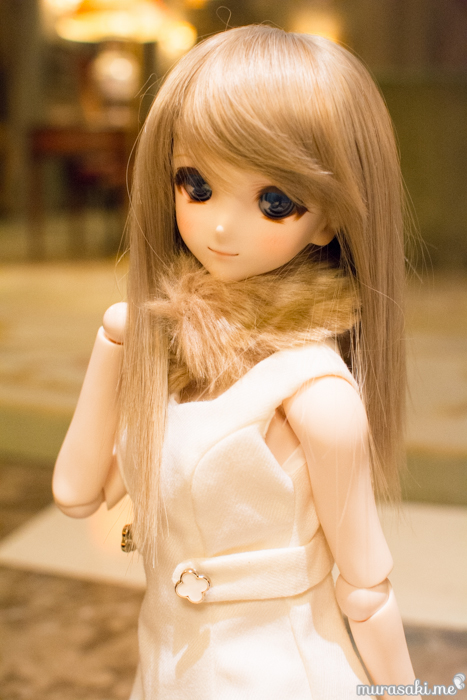 Iomi's Yukiho, so adorable, sweet and elegant!! :)))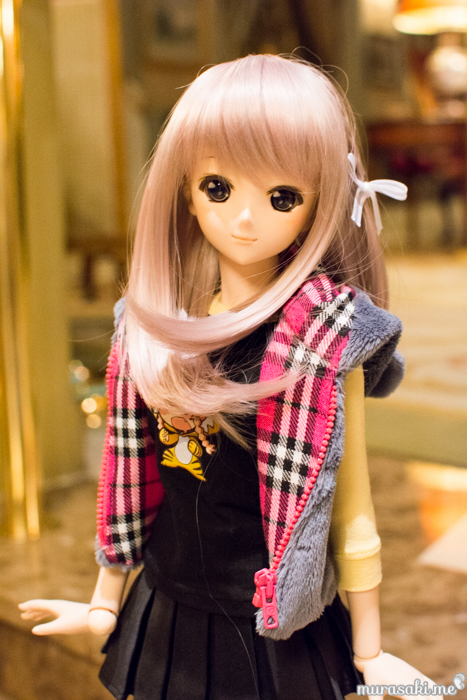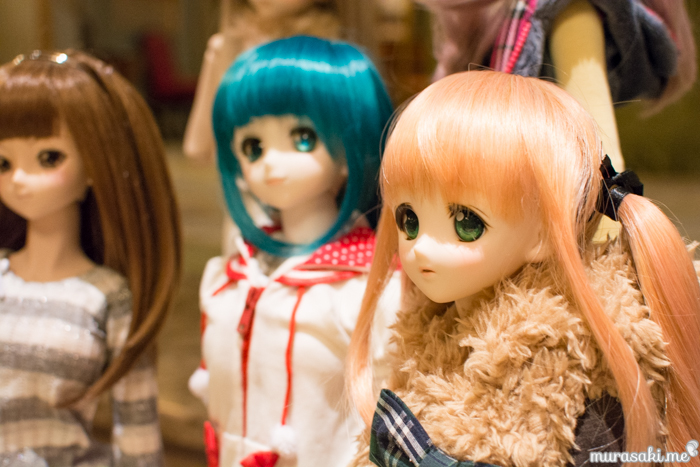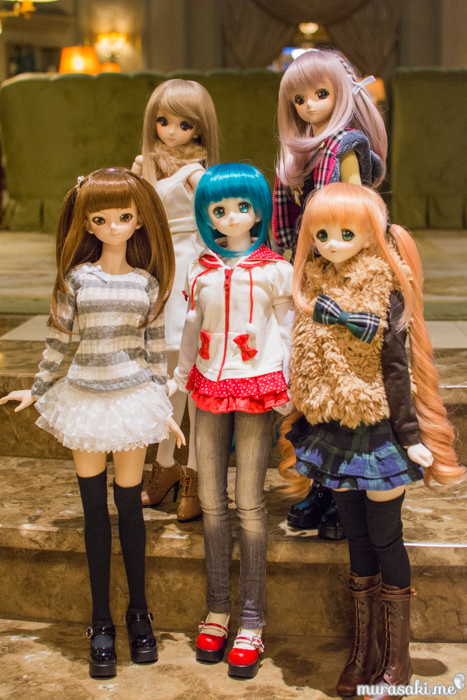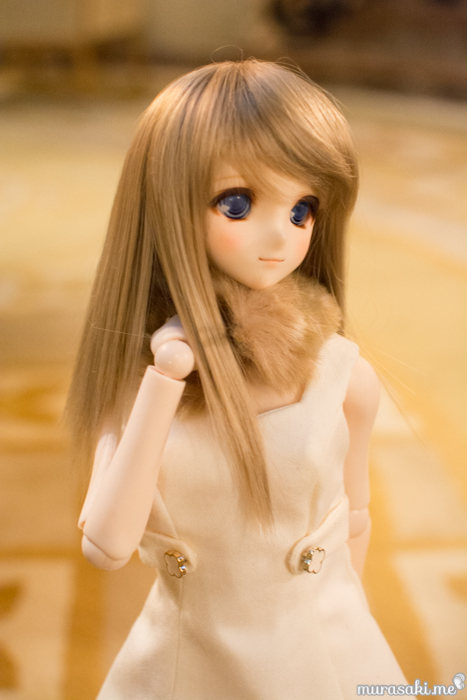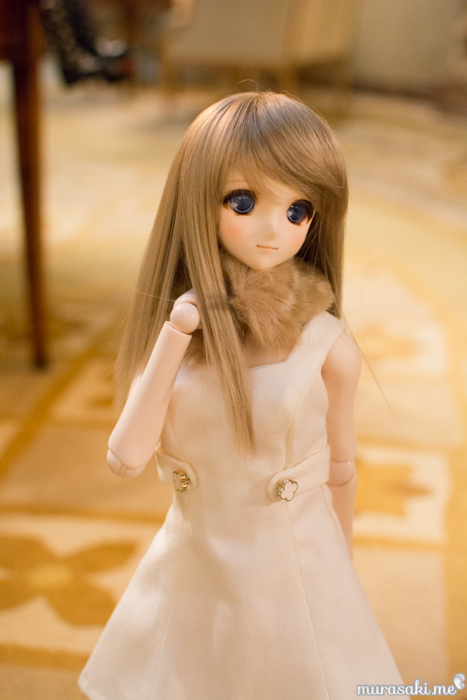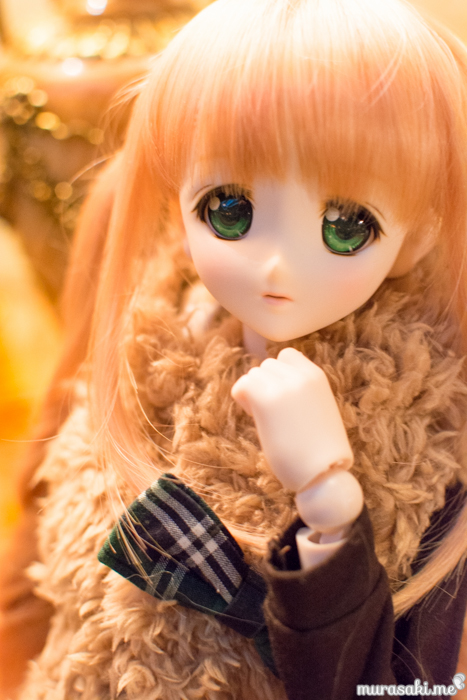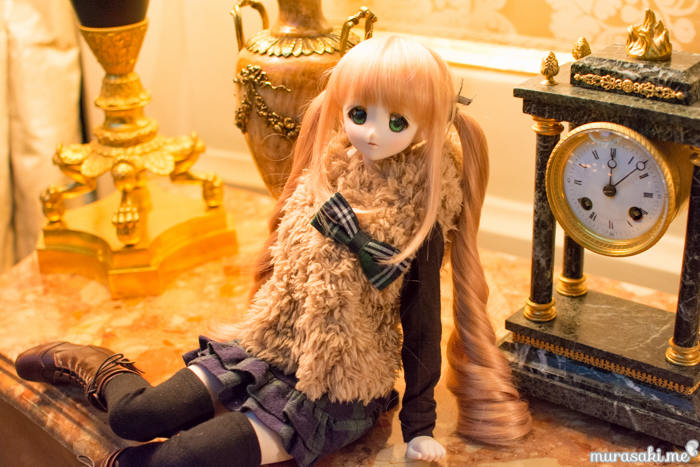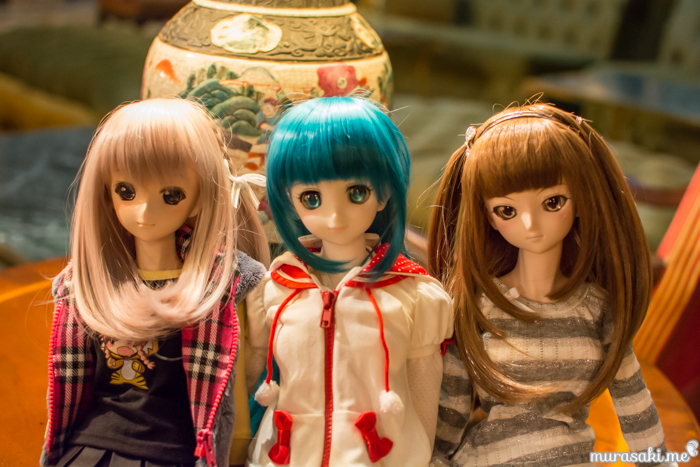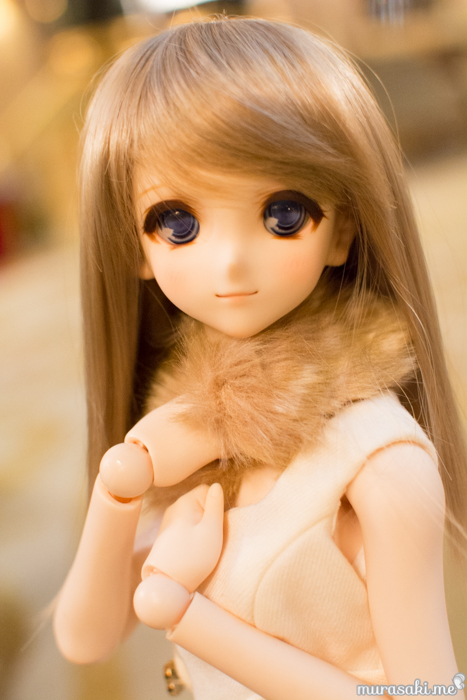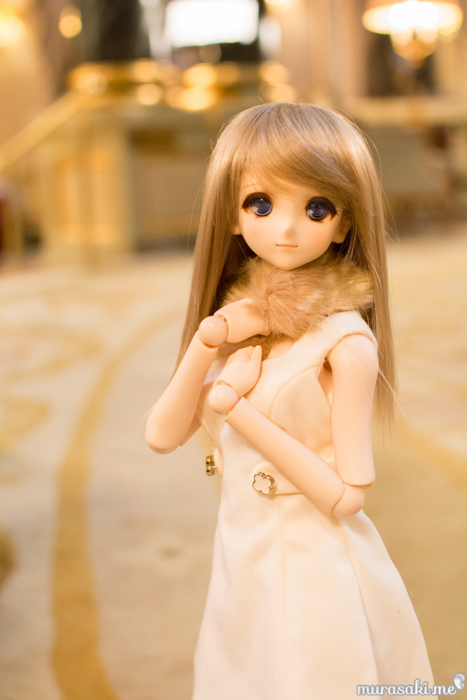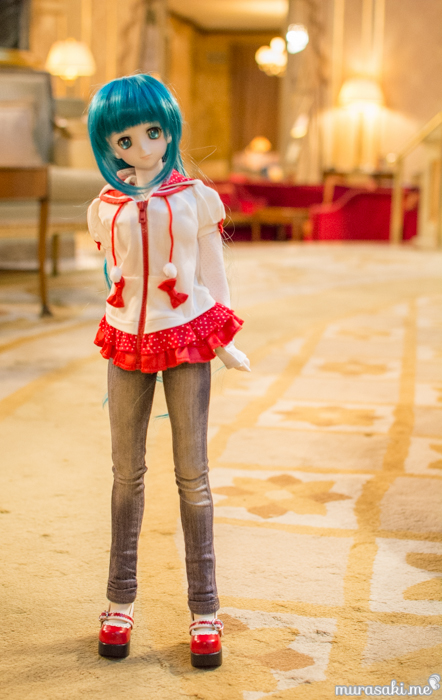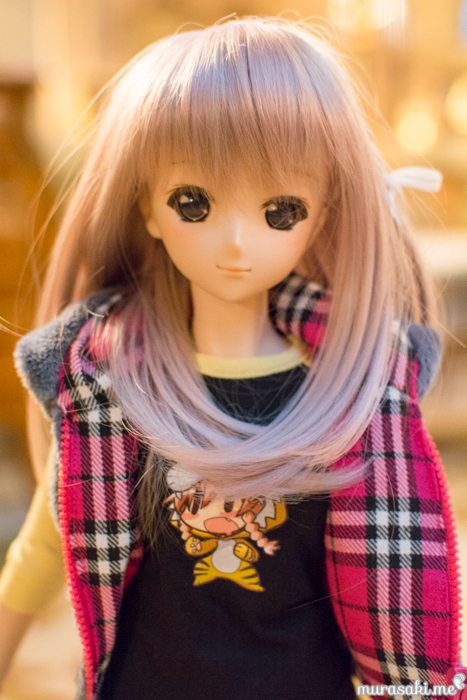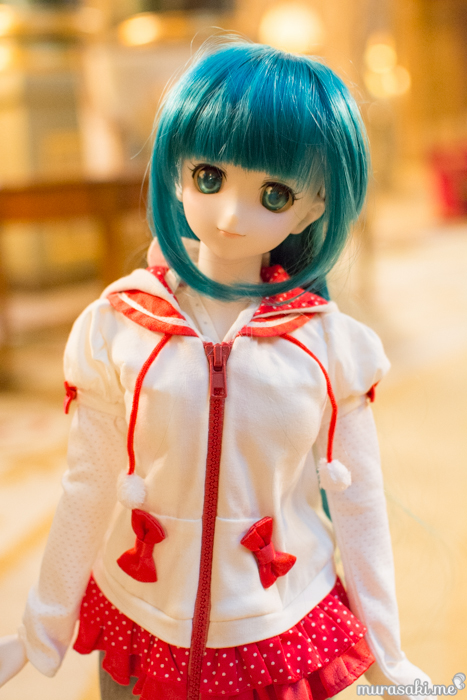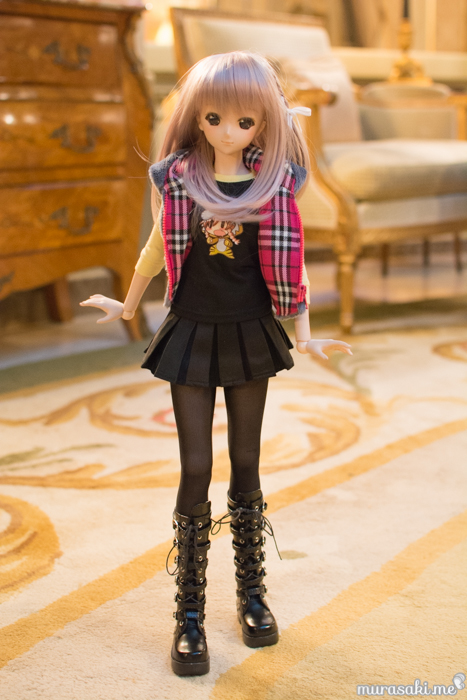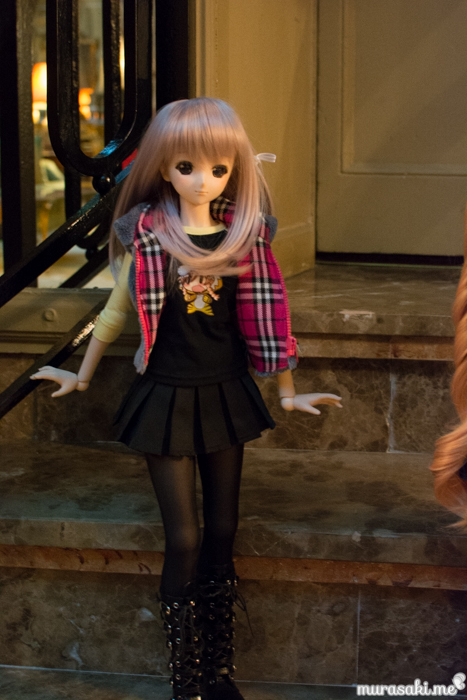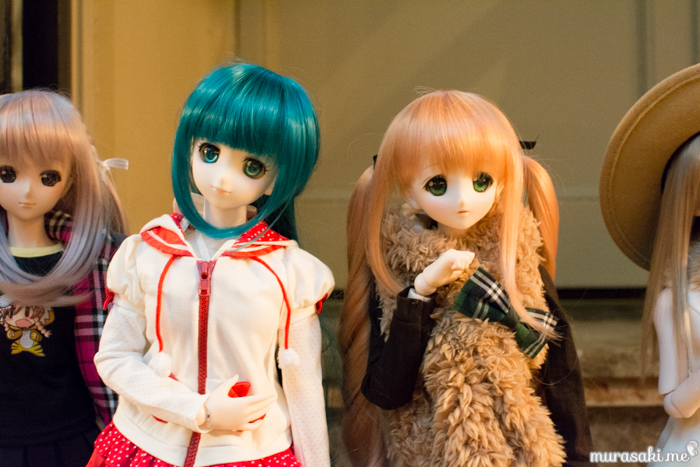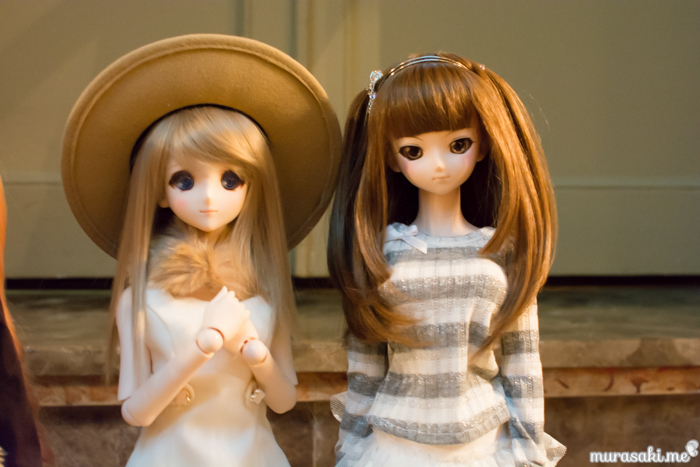 I love Yukiho's hat xD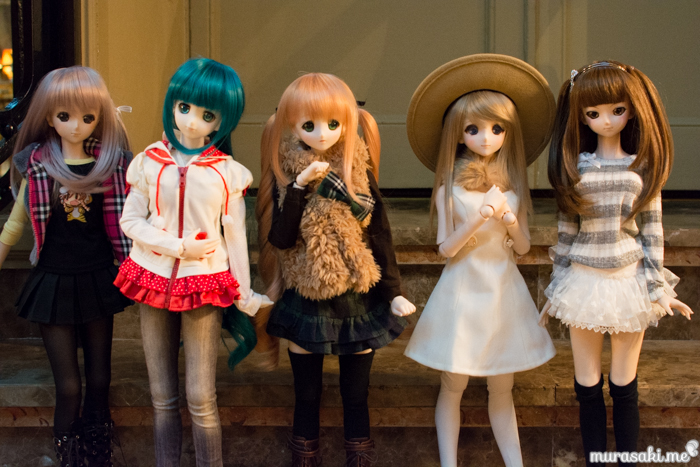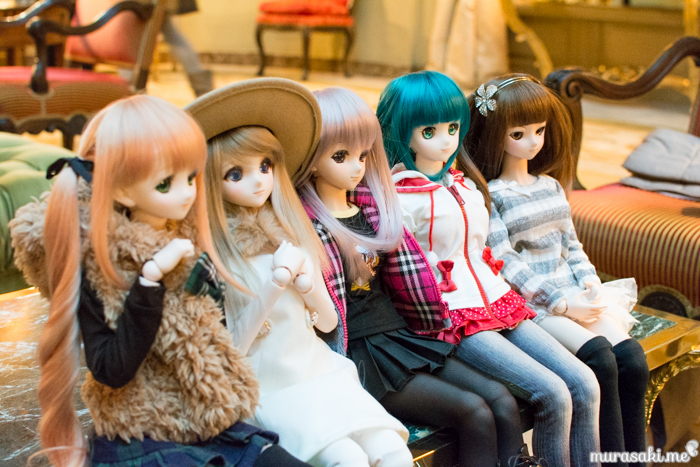 thanks for looking!