I finished the first batch of Murasaki.me t-shirts with Charuca designs!!!! I hope you like them :))) I've been working on them with a lot of enthusiam, Charuca has so many cute designs that it was hard to pick which one to print on each shirt!
Sales here! –> Murasaki.me Store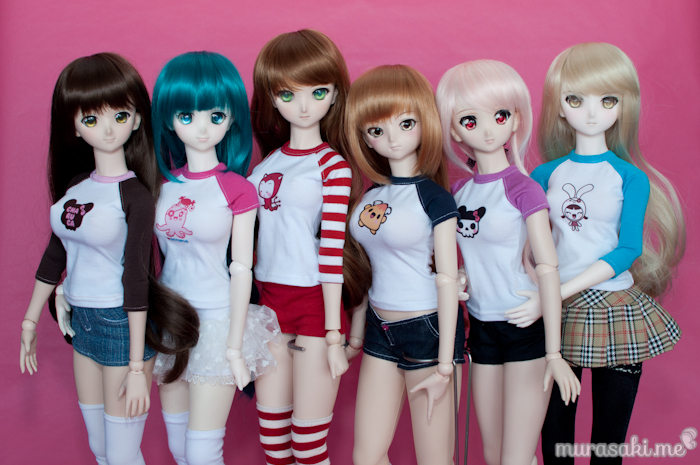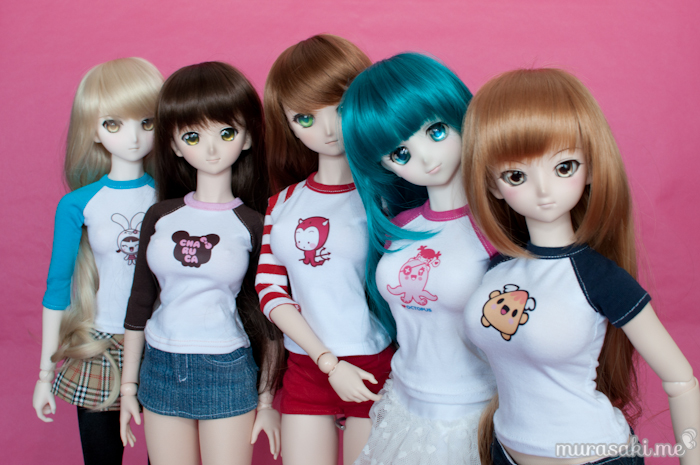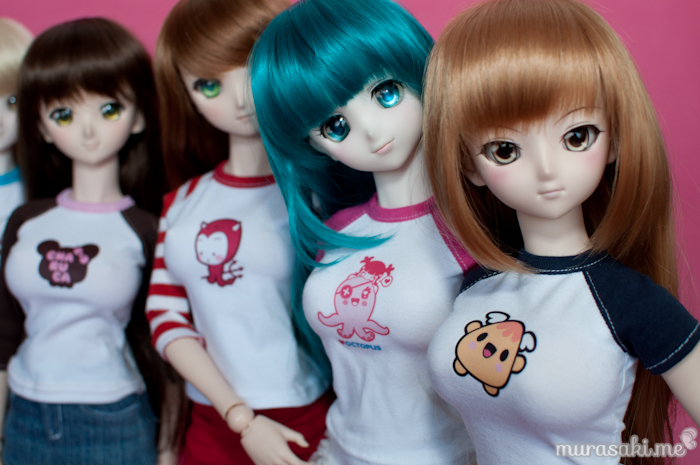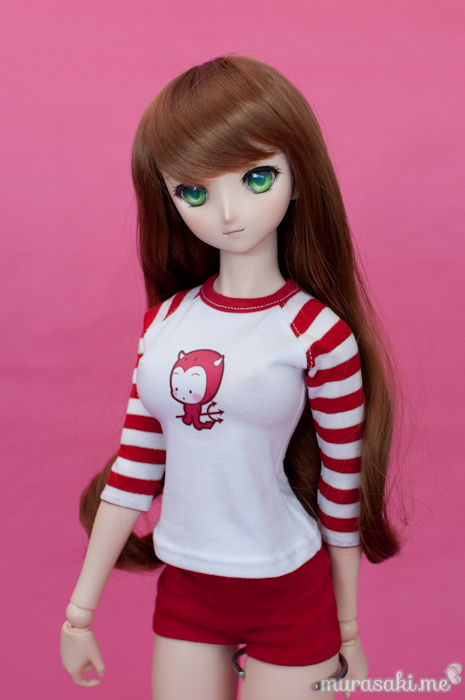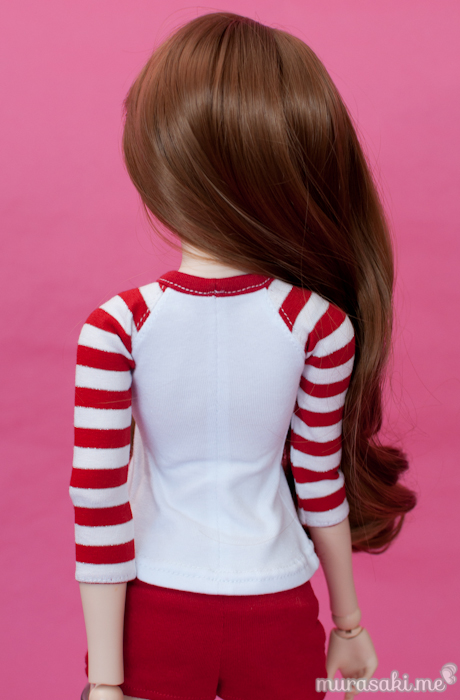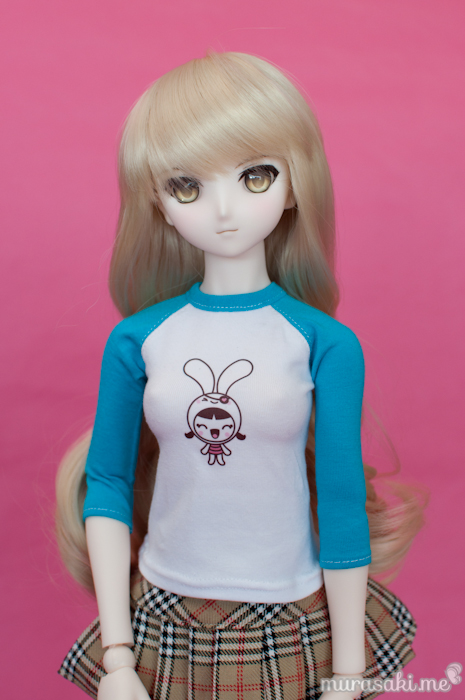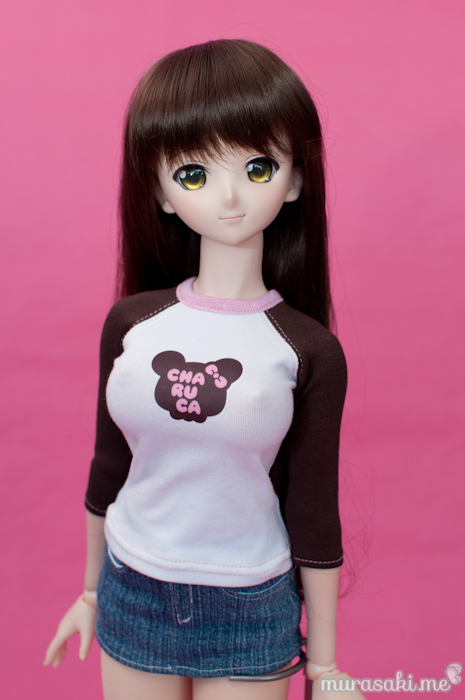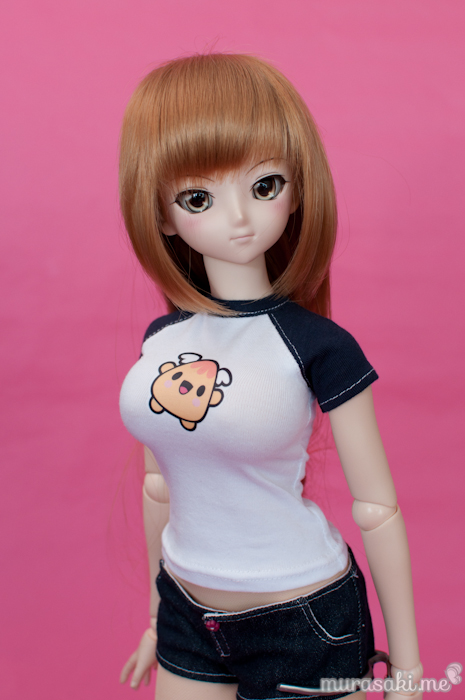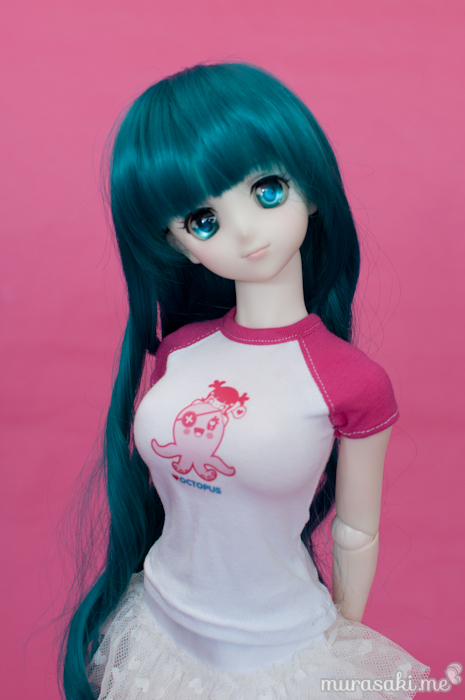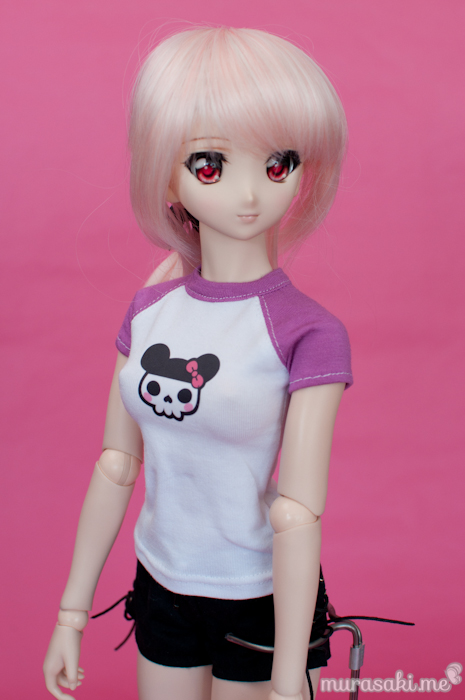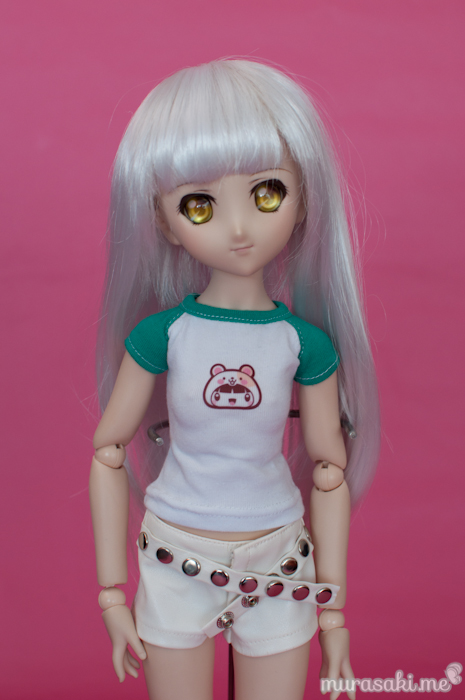 There will be MDD size ones soon too, just need to adjust the pattern a bit more :) didn't like 100% how this one turned out.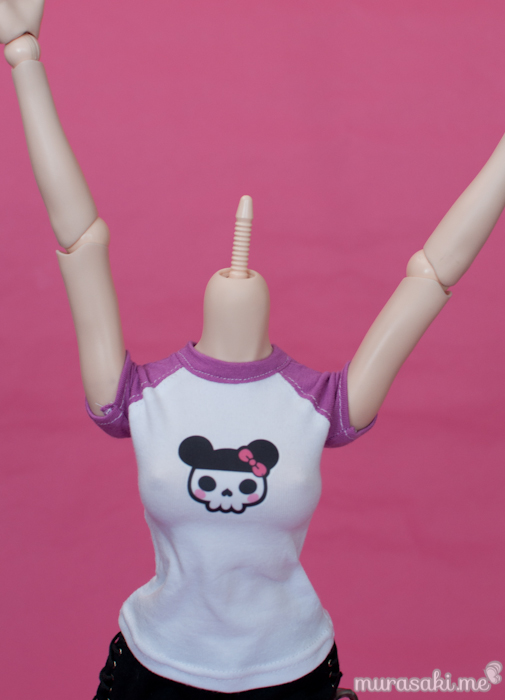 Fotos that explain how to put and take off the shirts xD
Head off and hands up!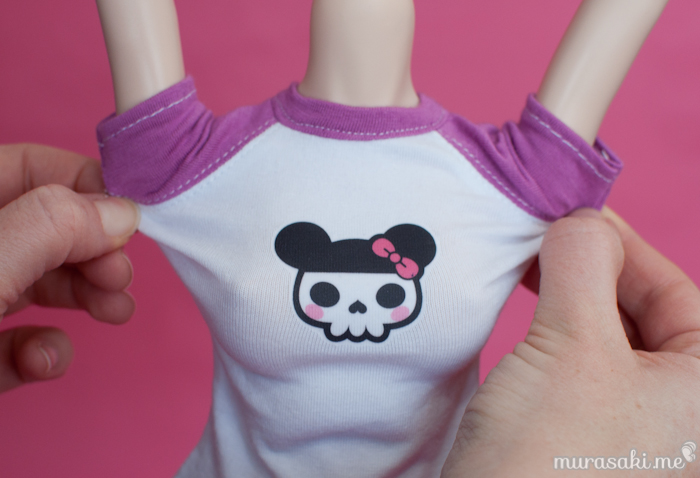 The best way I could figure out was to pull by the armpit seams, as the shirt tends to get stuck in the shoulder joints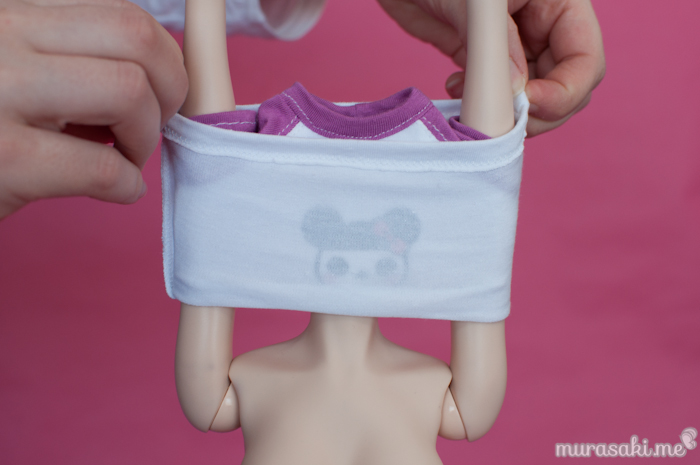 Then flip and pull out!
I hope you like them :)