Hi!
Here you have some of the pictures I took for the Voks Winter photo contest.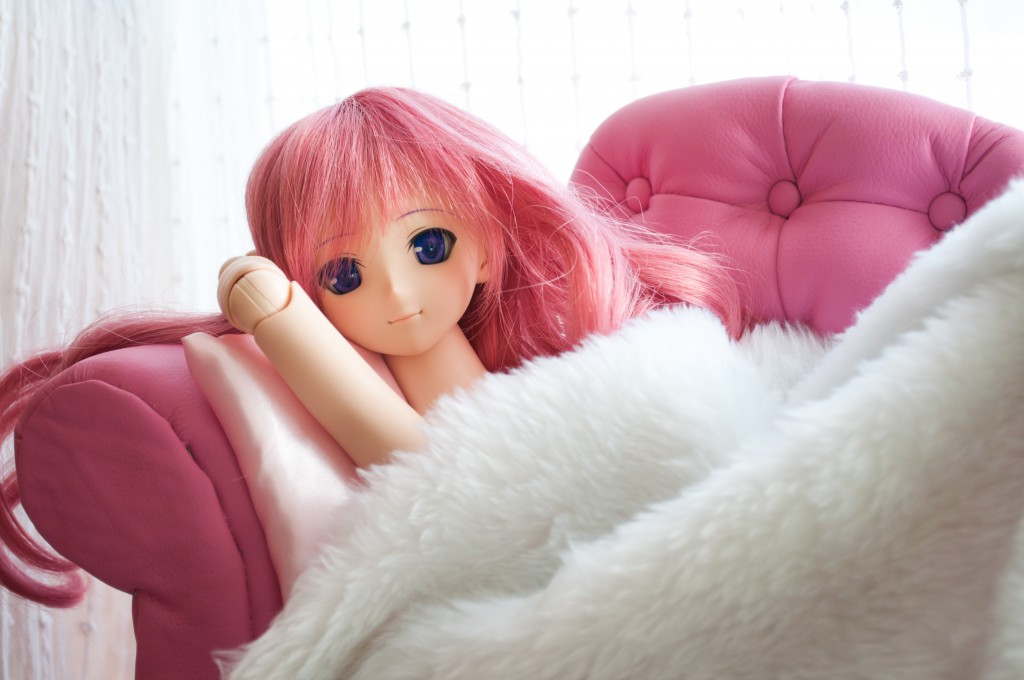 Saku-chin was chosen for this shots, I liked how her pink hair matched the sofa :)
I didn't had time to take outdoor shots, so I decided to take some at home. Since the topic was winter, Sakura is covered with white fur, makes it warmer!
Otherwise, I just felt like taking some shots with Saku resting comfy on the sofa :)
Here you have the rest of the photos, enjoy!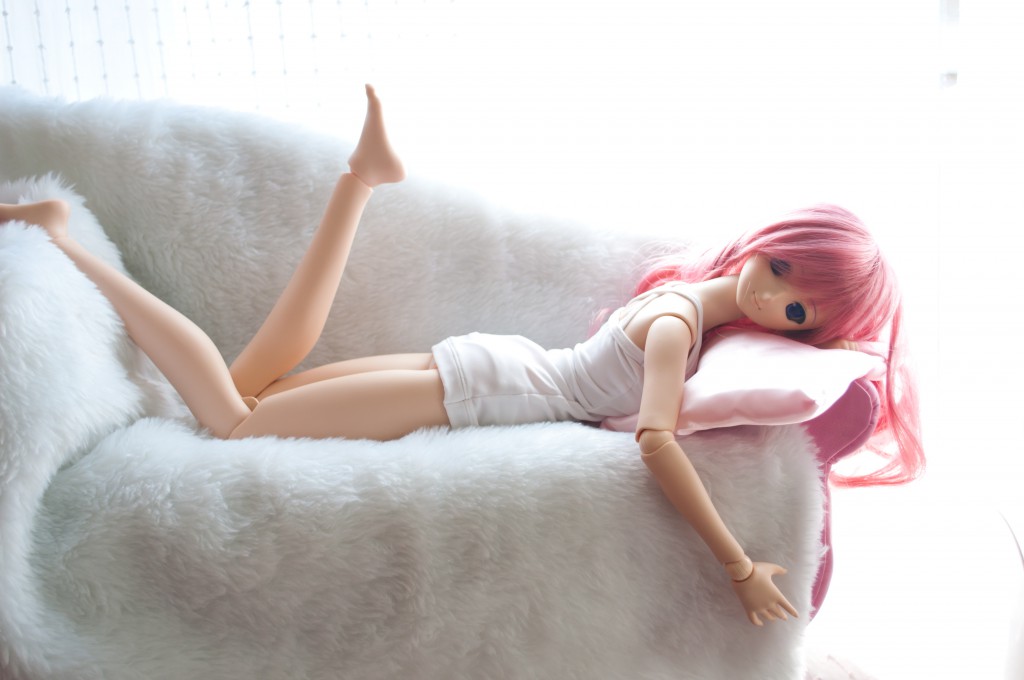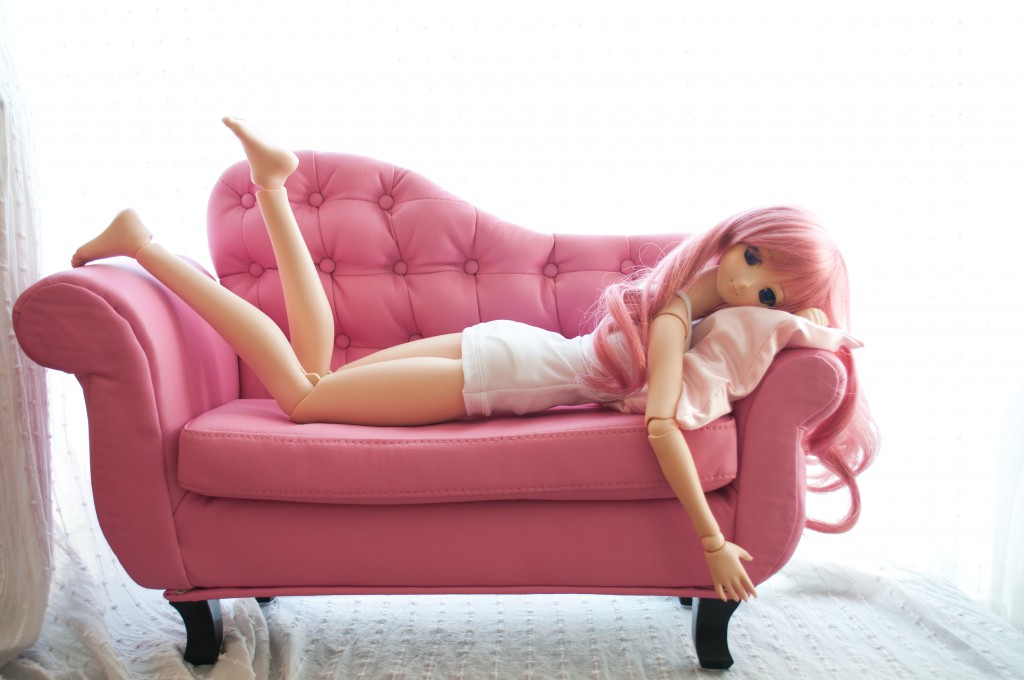 Version without the fur