Hiya!
Photos of the last ( short >_<) meeting with my friends from Barcelona Yuriko and Amyseeker :) Saku-chan and my Pullip Kana-chan came with me this time. Yuriko brought her two newest girls, her custom Alice from Queens Blade and Yaya.chan!! Amyseeker came with Rin Riiiin!!!!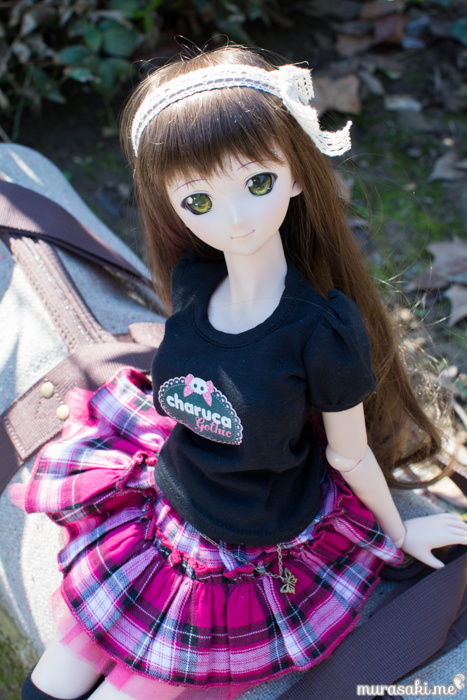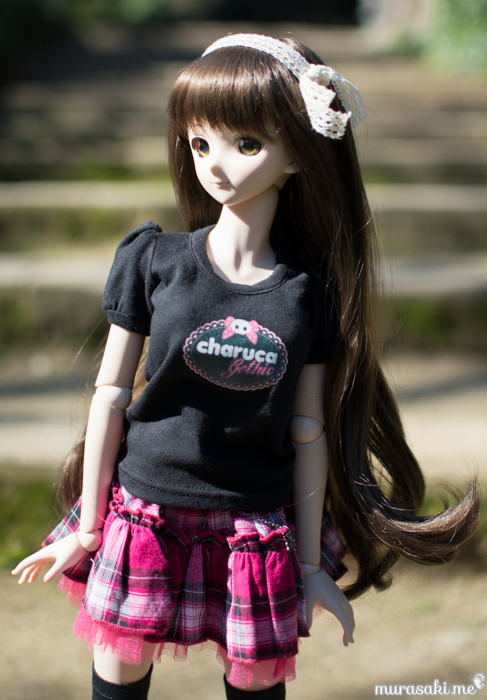 Saku is wearing a new style of tee shirts I want to make soon, I will make sleeves a bit smaller, but in this version you don't have to take off the head as the collar is wide enough to put it on just by removing the wig.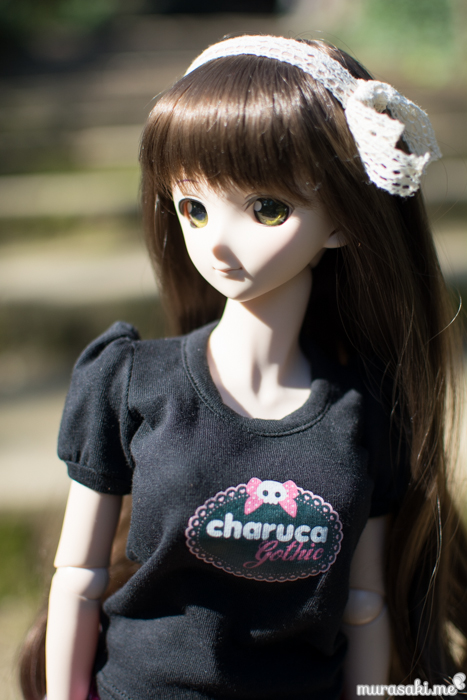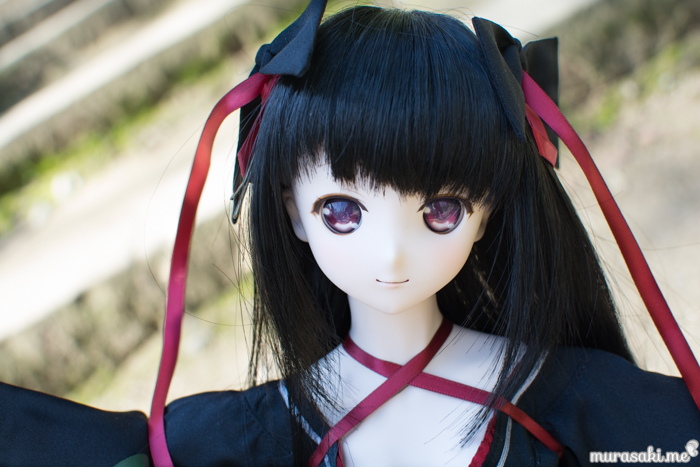 Yaaaayaaaaa! She is really cute !!!!!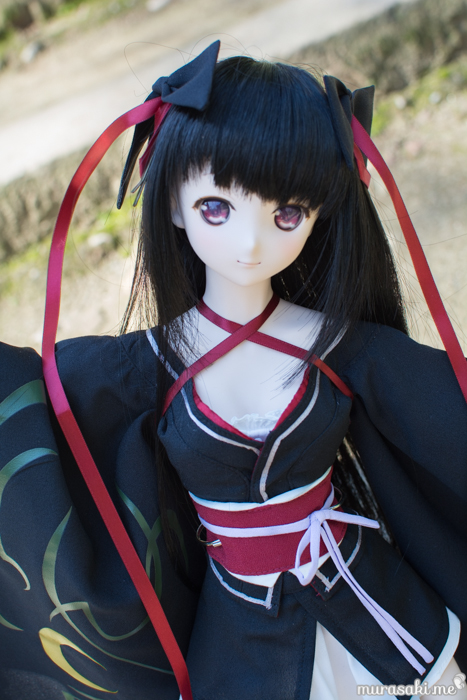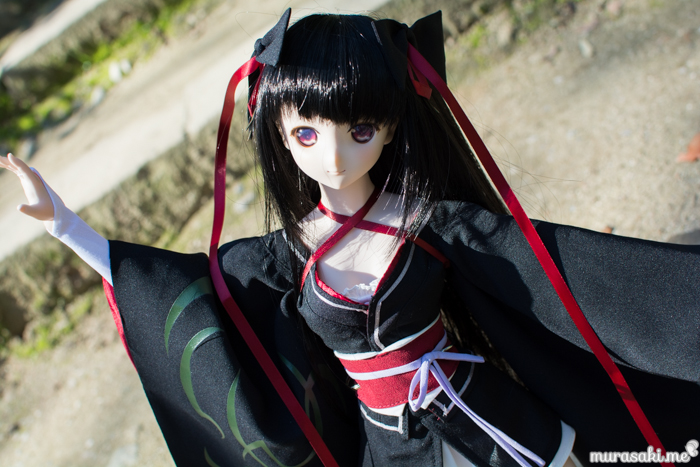 Hard shadows due to the sun, I did what I could :p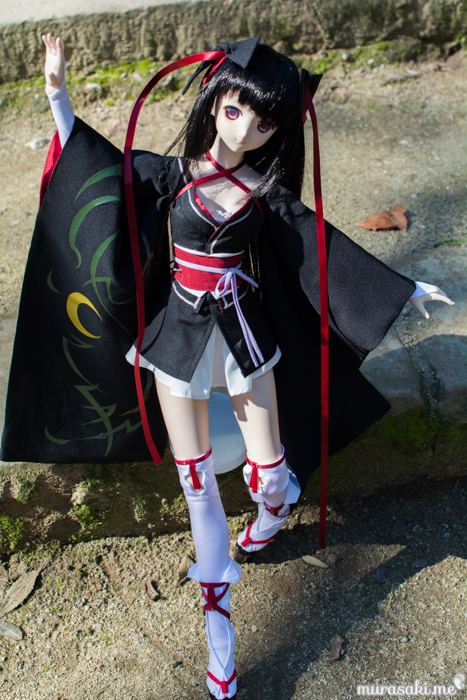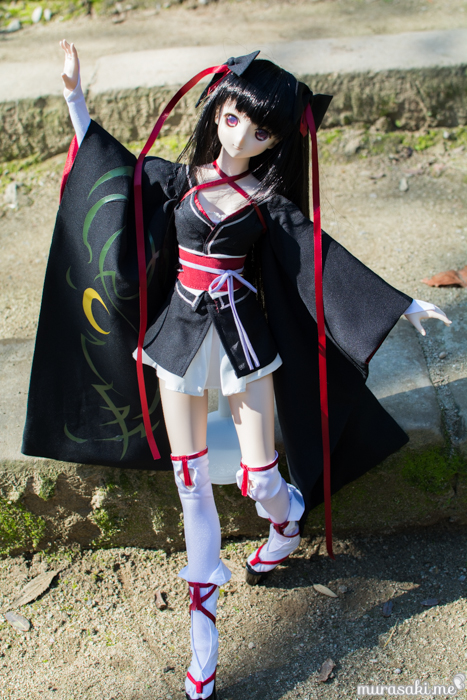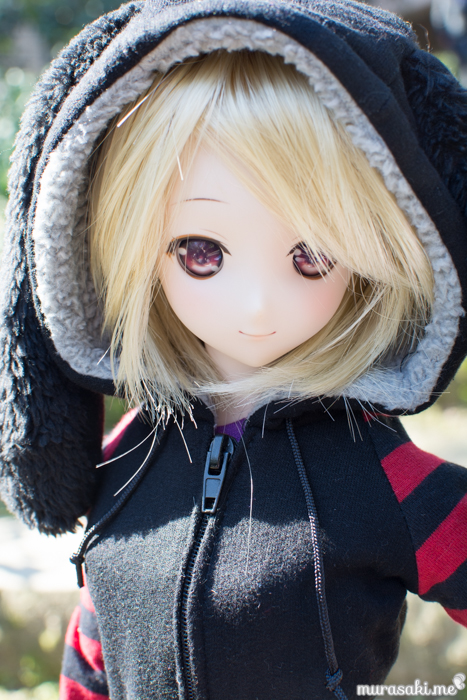 Change of style for Yaya :)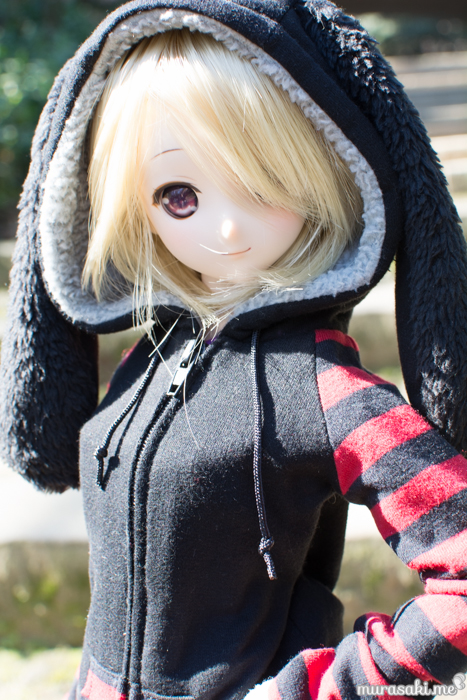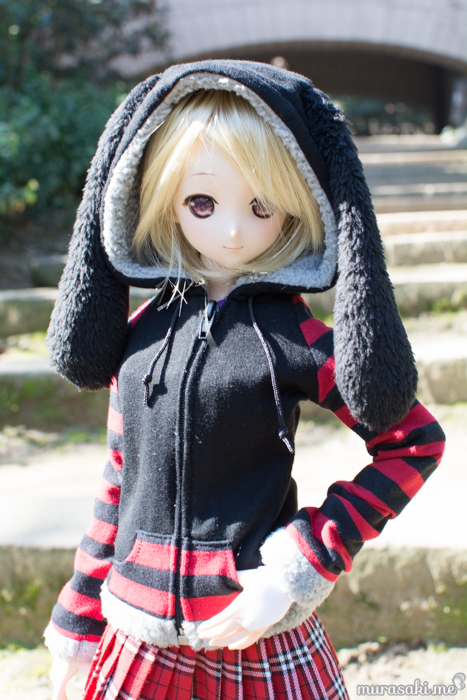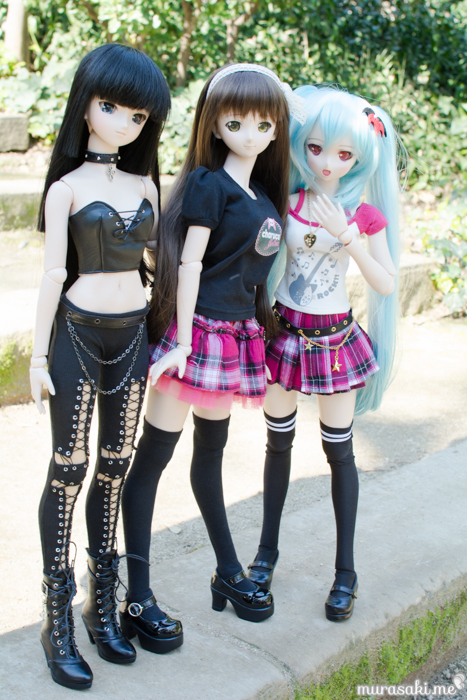 Rin Rin, Saku and Alice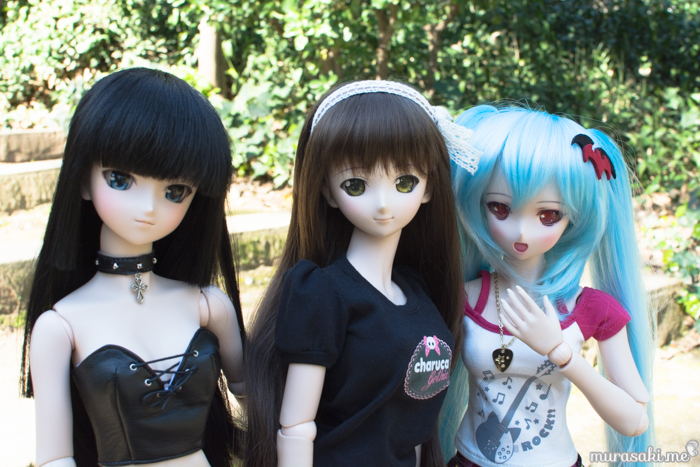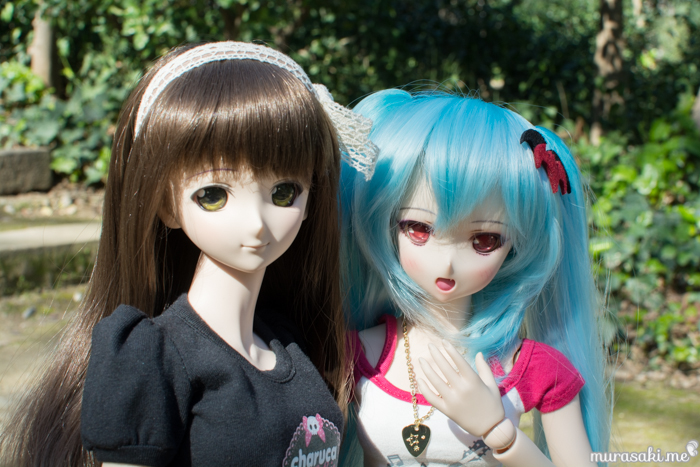 Really looks like Alice is gossiping with Saku :3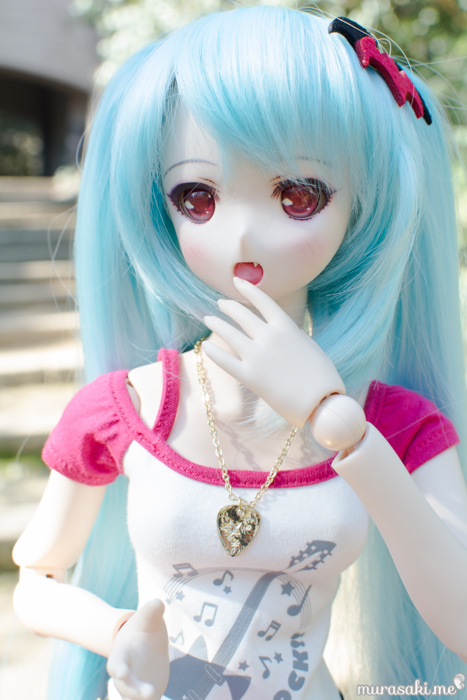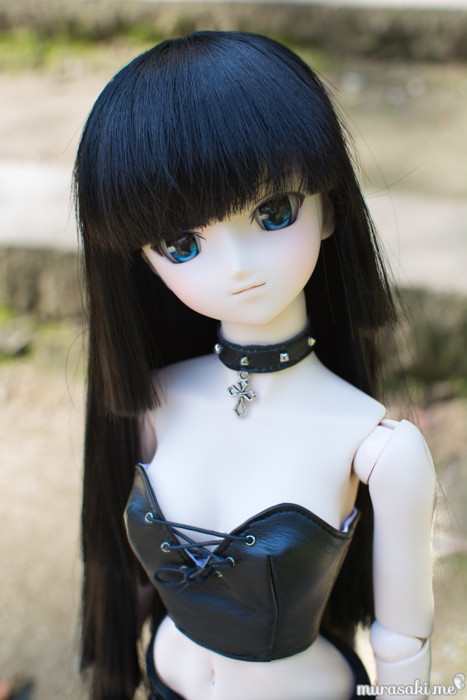 Gorgeous Riiiin!!! I just love her….don't you think she looks like Touma-san from White Album 2 with this outfit? xD I made this for Amyseeker's Rin a few months ago, it was a hard task to put all those eyelets on the pants! @_@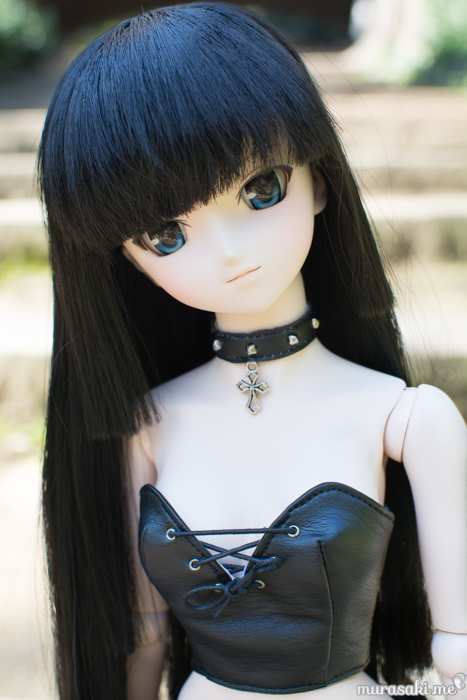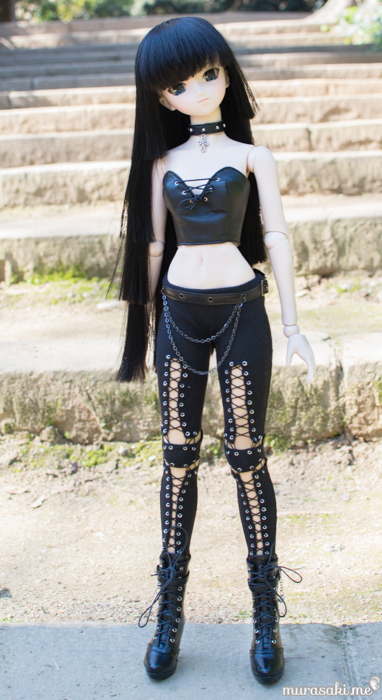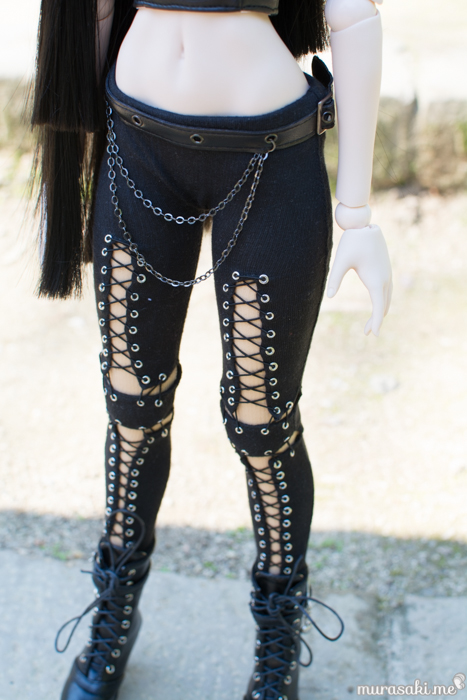 closer look to the pants, I lined it with something similar to a body stocking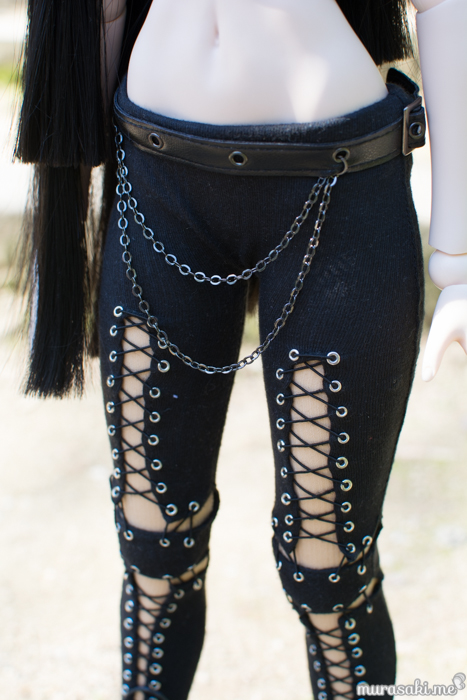 Even closer xD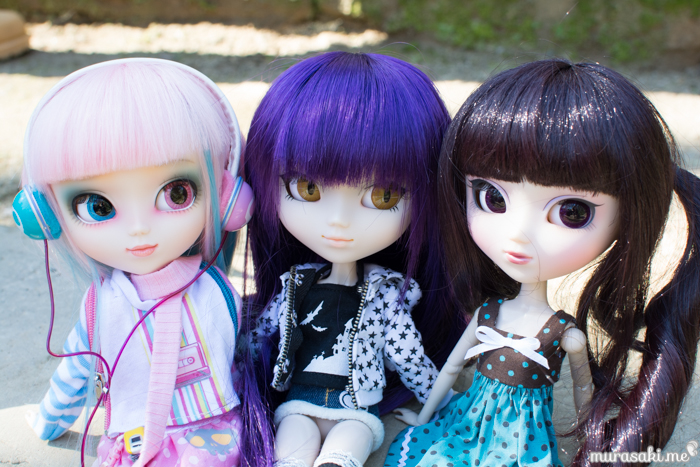 And the other little girls that hanged out with us :) My Kana-chan on the right, Pullip Kirakishou in the middle and one of the lastest releases by Groove, Akemi, designed by Sheryl Designs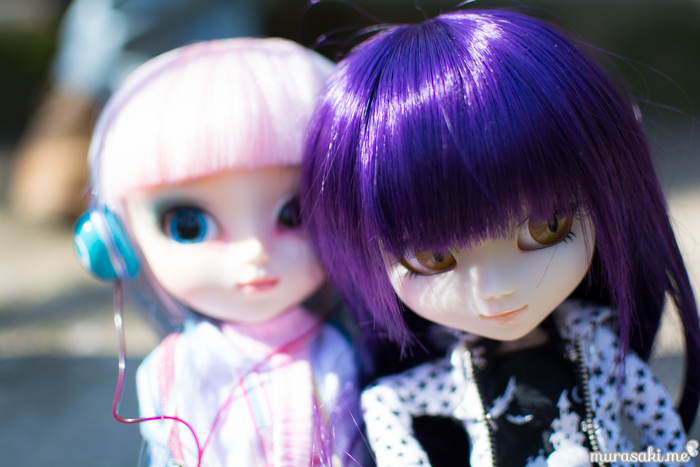 And that's all we did in the two hours we met! thanks for reading/looking!
Mata ne!!!