Hi!
This year I had a really really good time at the Salón del Manga of Barcelona, the greatest manga concention in my country! I went 3 days but only cosplayed one as Saber Alter. I brought Saya-chan with me with my custom Saber Alter dress xD. Here you have a few pictures I took with the phone (didn't want to bring the camera :p).
But I'll start with this one, an AWESOME cosplay of Ryuko Matoi from Kill la Kill, photo taken by AOJ (FB page here)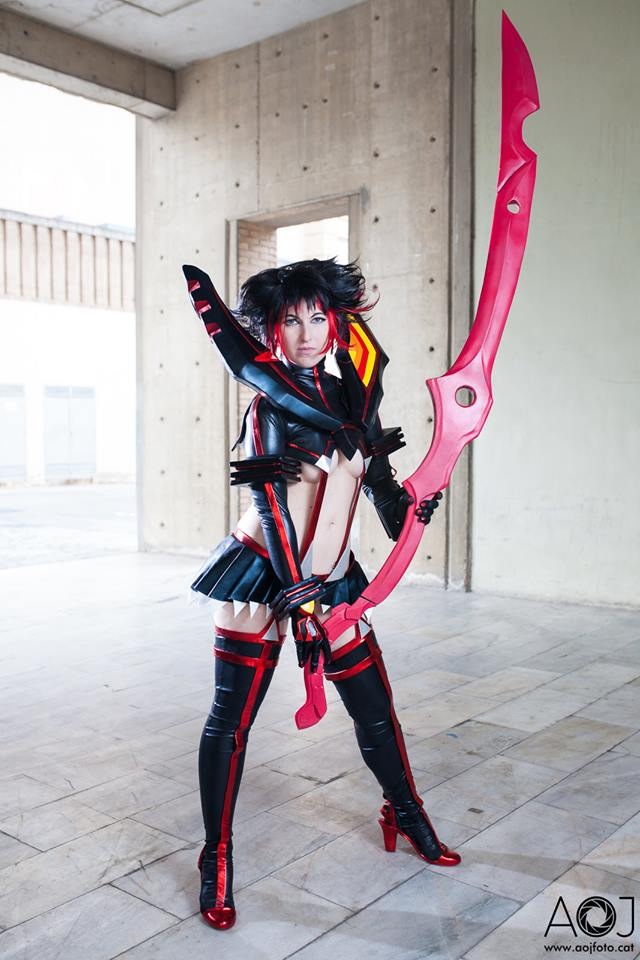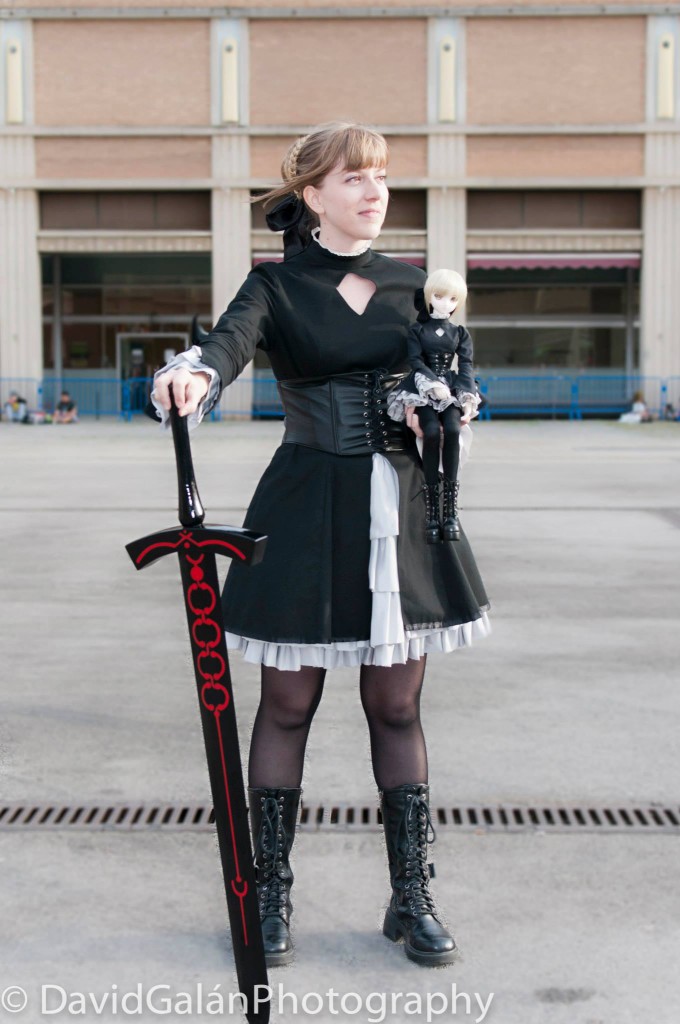 Me and my mini me xD this one was taken by David Galán Photography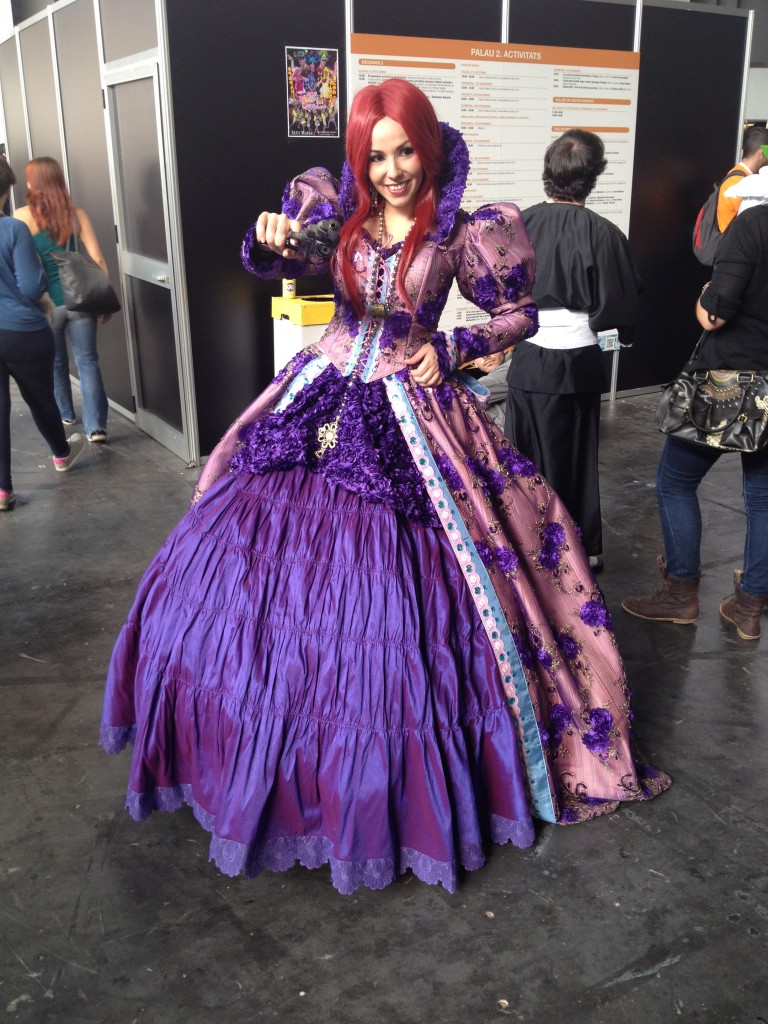 Esther from Trinity Blood, beautiful!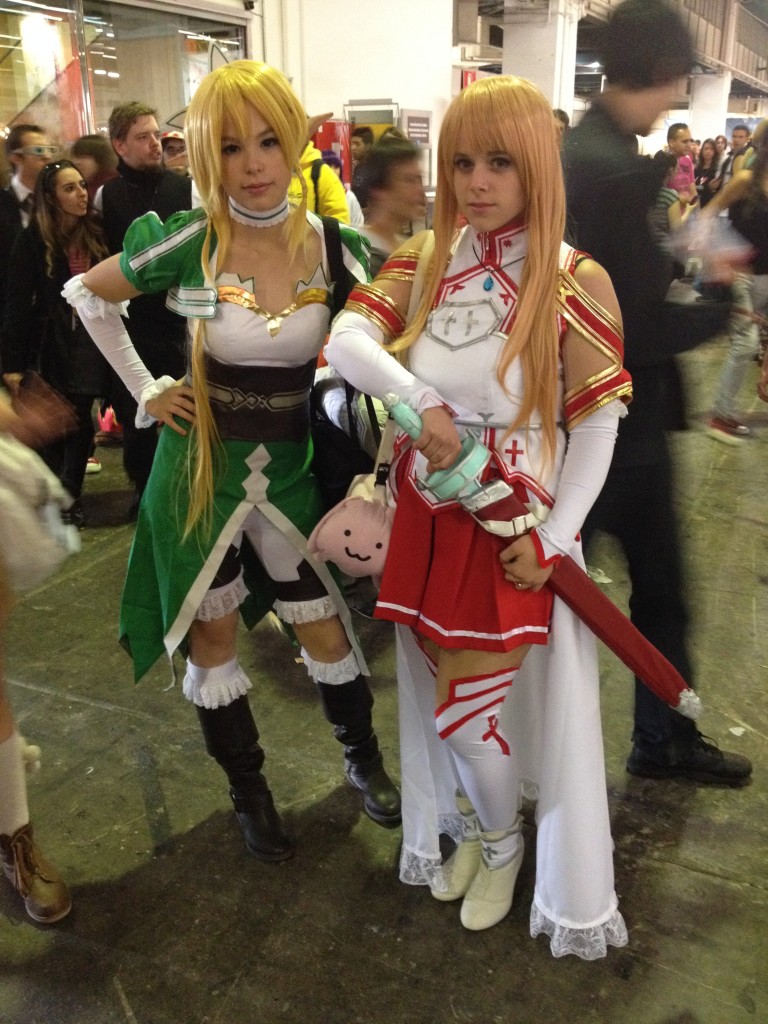 kawaii Leafa and Asuna
Rin And Archer!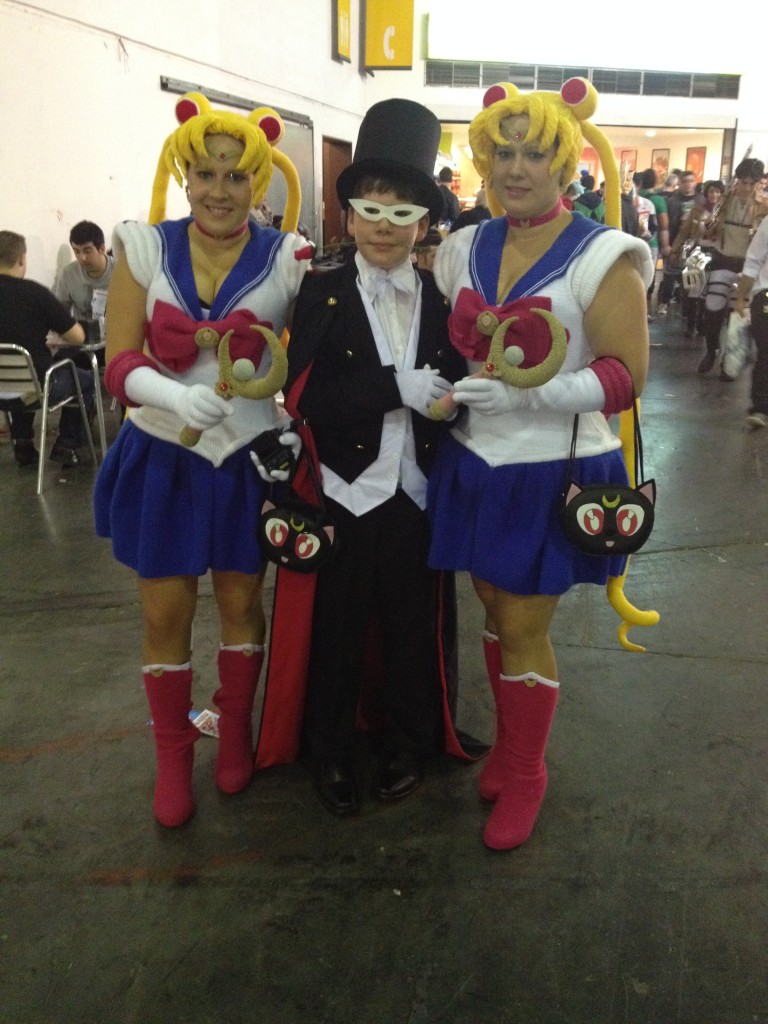 Sailor Moon! the dresses were entirely knitted the wigs and boots tooo!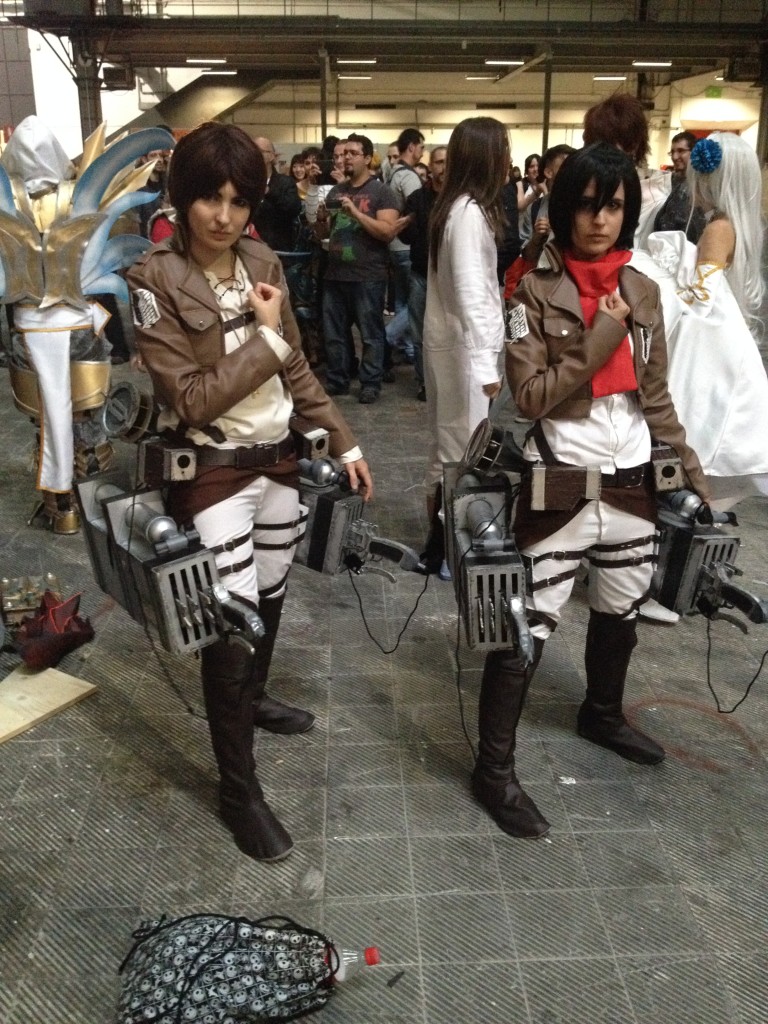 Eren and Mikasa, they placed second in the cosplay contest!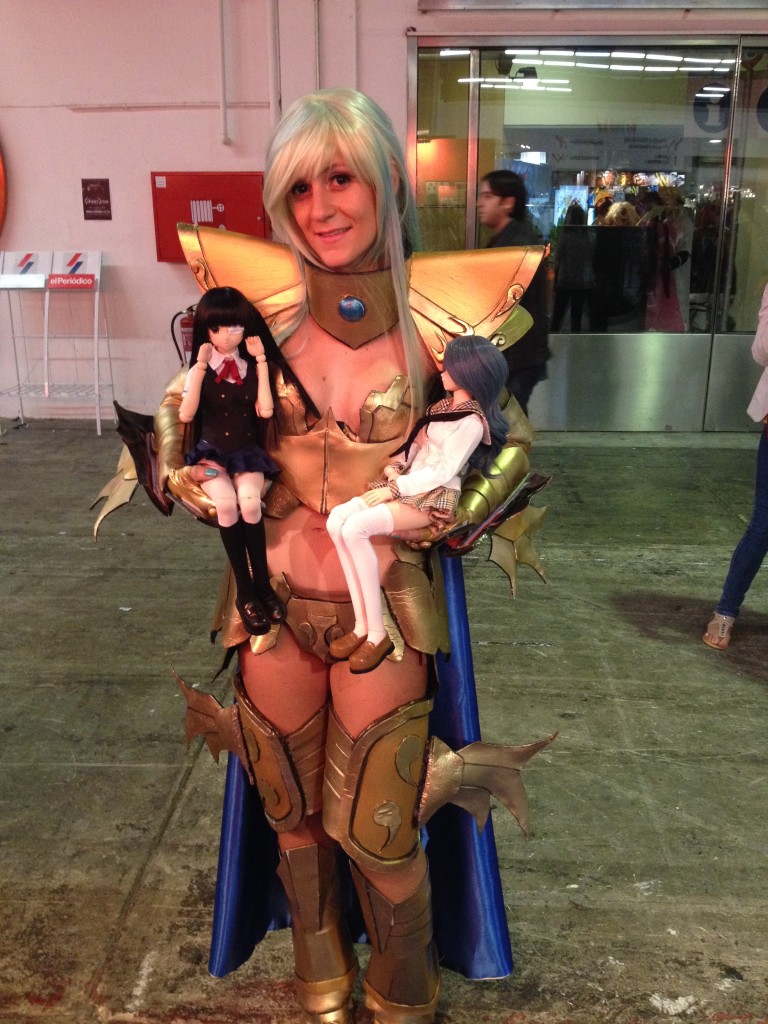 Afrodita! she inisted on taking the pic with our girls :33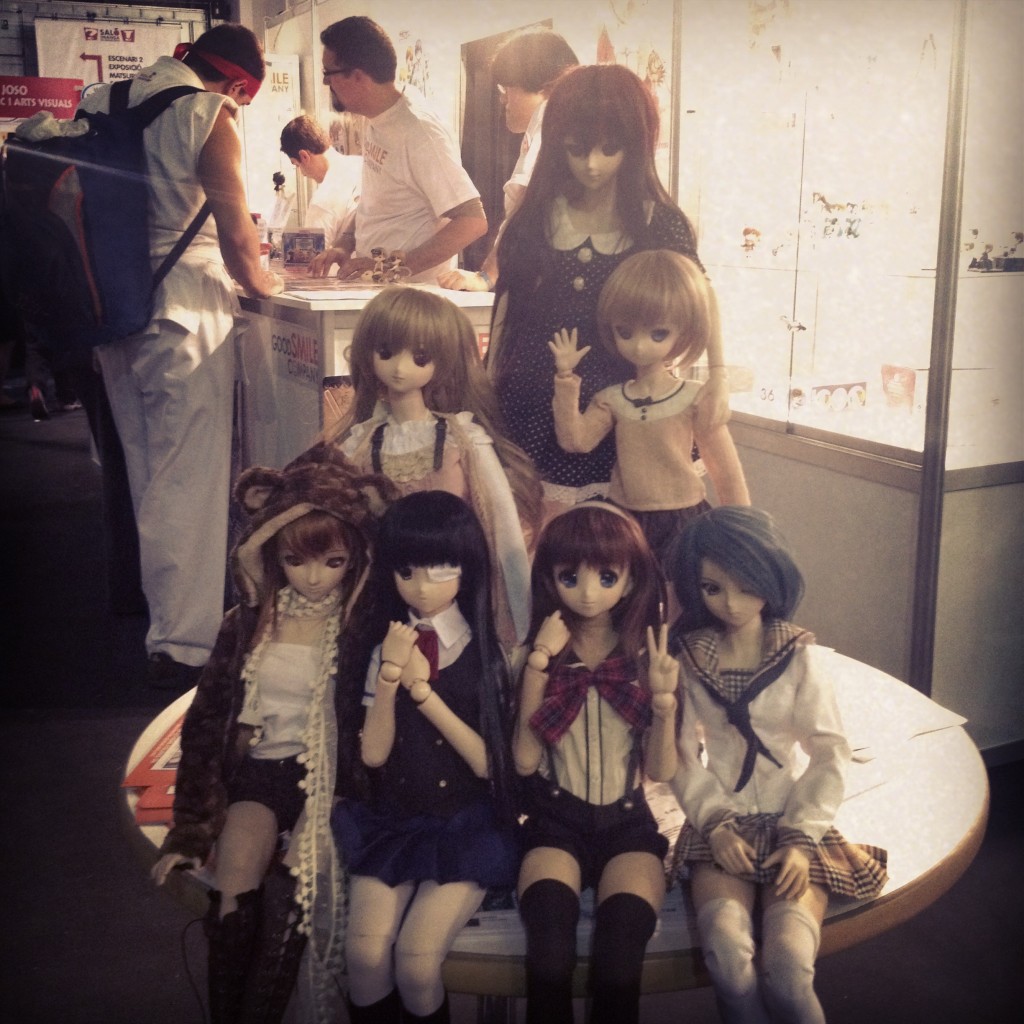 we had our small doll meeting too!
Saya with Pokemon xD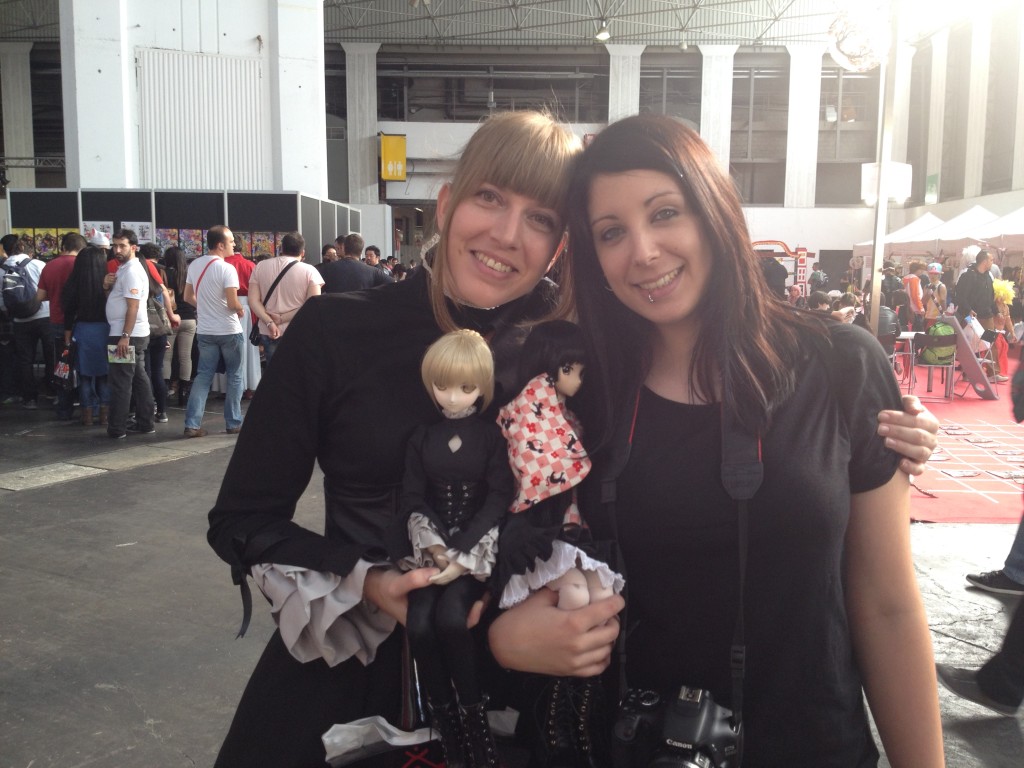 Me and uriko-chan! :)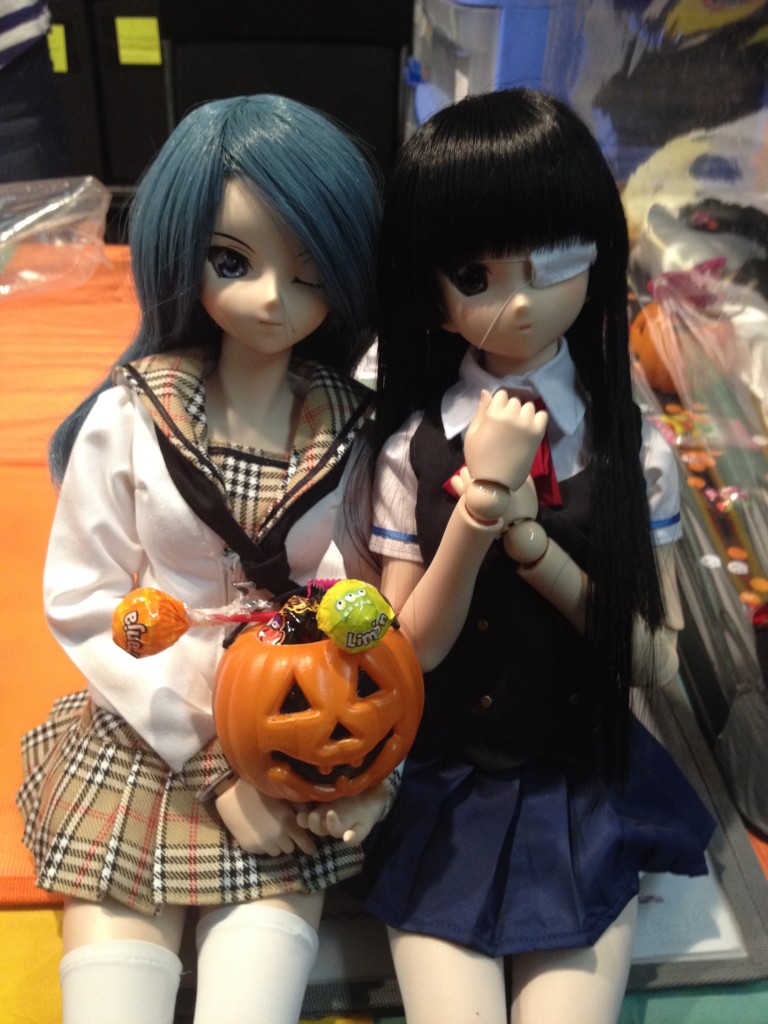 Aika and Uriko's Ai dressed as Misaki Mei (made by me xD)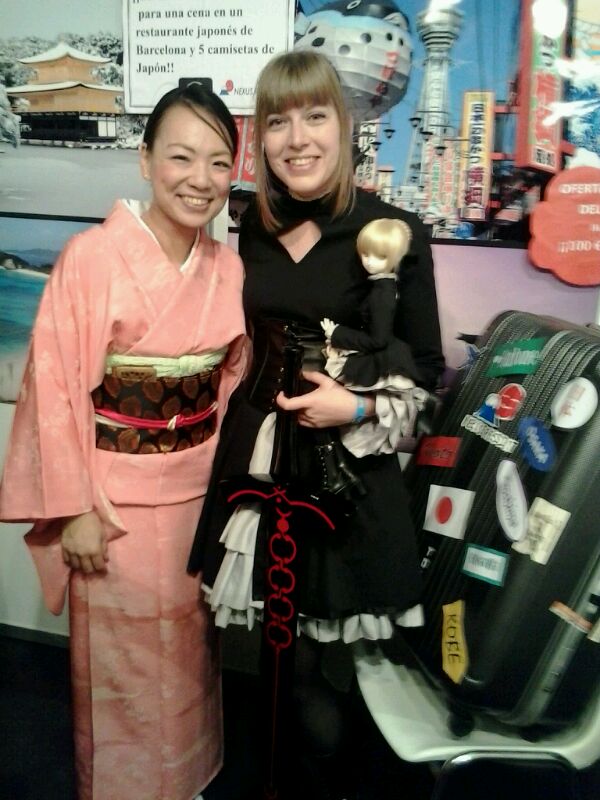 And me and my friend Ayako-san :)
I hope I can have as much fun next year!! :))