Hi!!!
They are here!! finally!!! After 1 year…1 YEAR! of waiting I finally got both Sabers at home, save and sound :) Hubby and I renamed them Saya (Alter) and Maya (Extra) names taken from Blood+ :333
Saya and Maya: "Hajimemashite, yoroshiku onegaishimasu!"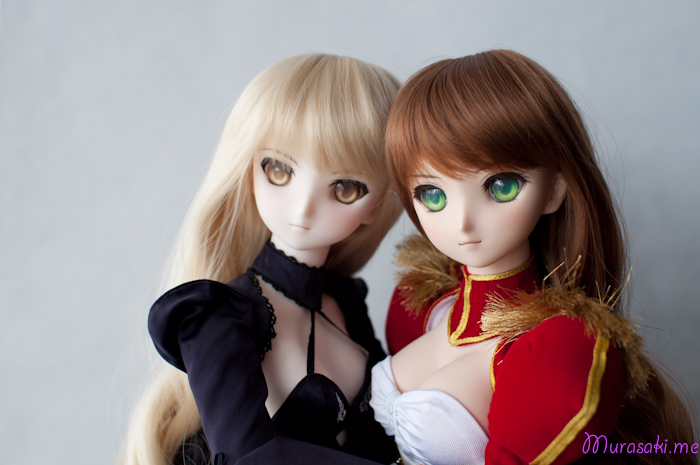 I wanted to make them wear the original dressess at least once, so this first photo session is rather classical :) I was very impressed by the accessories, the dresses are very well made and detailed ( just very hard to put on hahahha) and the swords are awesome!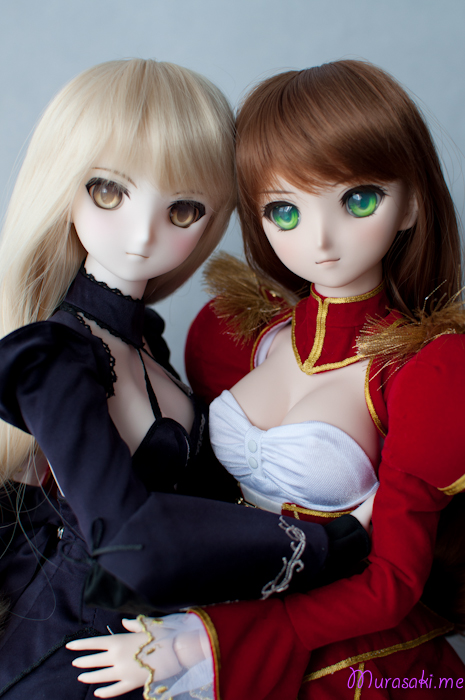 Not sure what to think about the new bodies…didn't have any big problems yet, but when looking at them naked, specially the M bust one, I think the shoulders are a bit too big :S.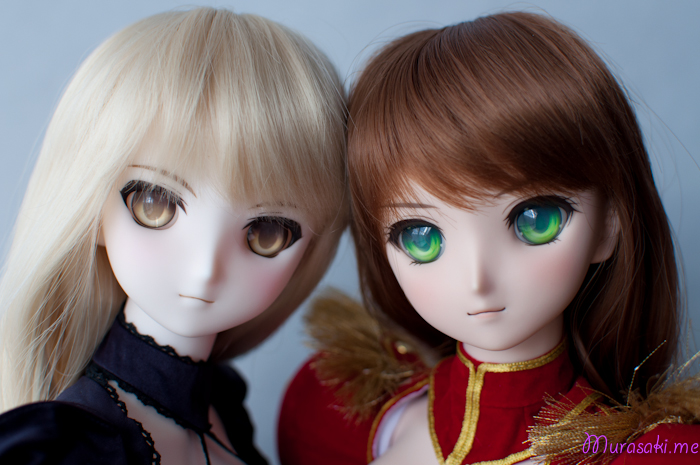 Maya's eyes are beautiful!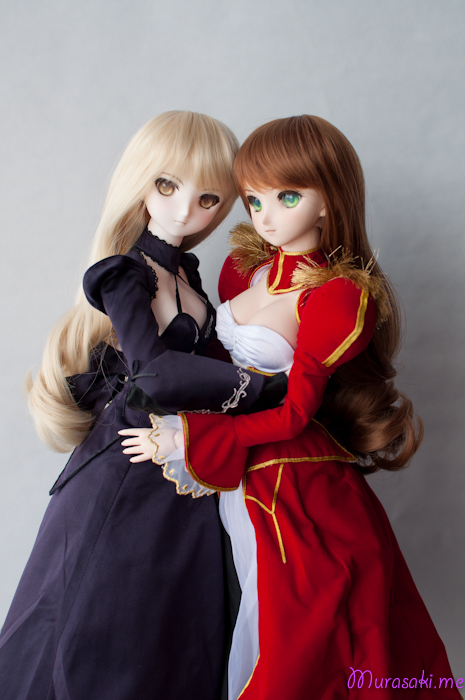 Maya's boots did start to stain a bit, but was too superficial so I could remove it with the formula 911 only…. and also hard to put on…as you can see I didn't even try with the wigs :p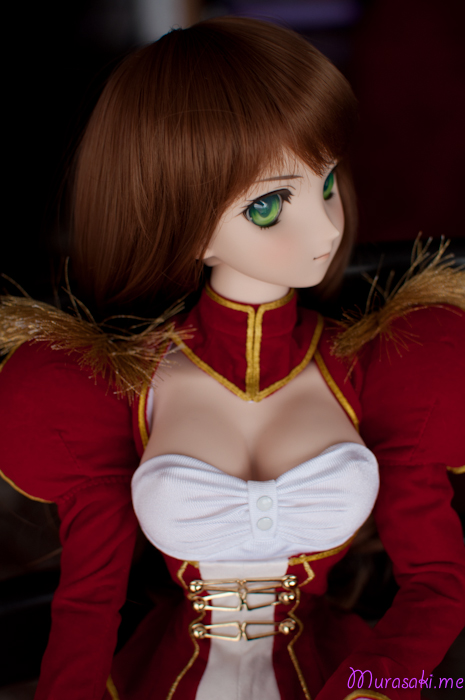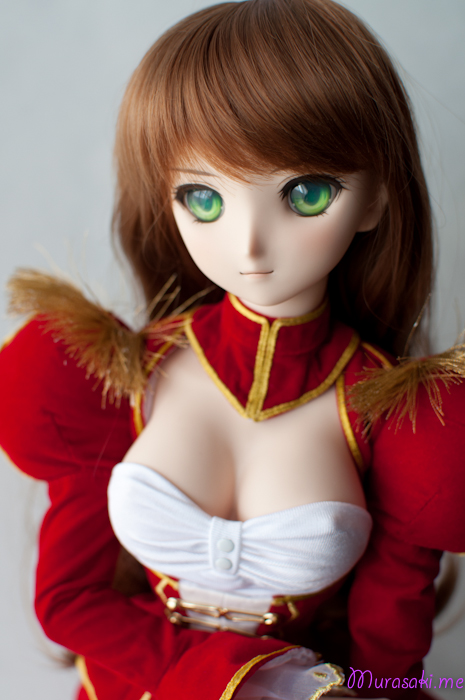 No pictures of Maya with her sword as I was totally unable to make her hold it. It's so huge that didn't fit into the 35mm fix lens hahaha. I think I'll keep it close to the door, in case a burglar enters I can scare him off, hahaha.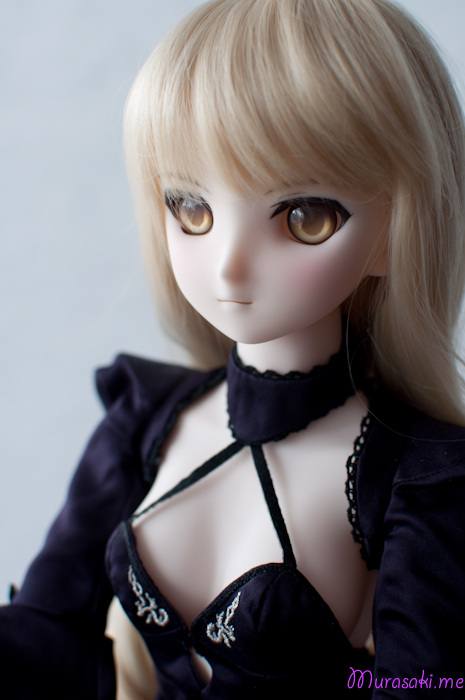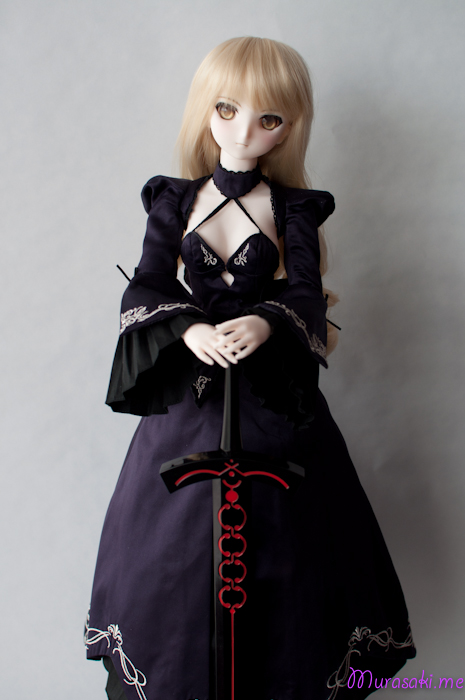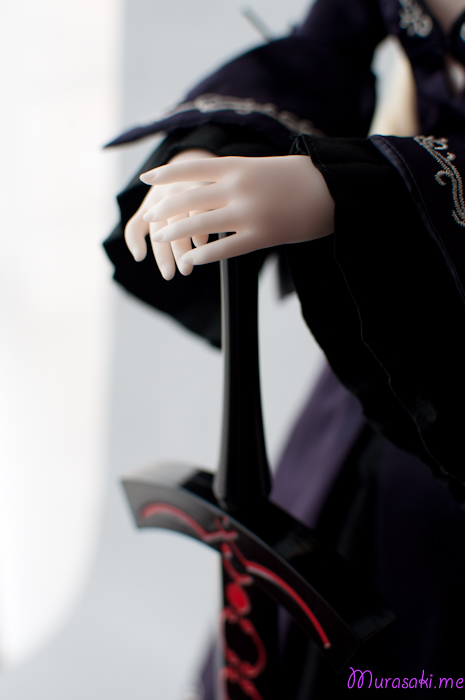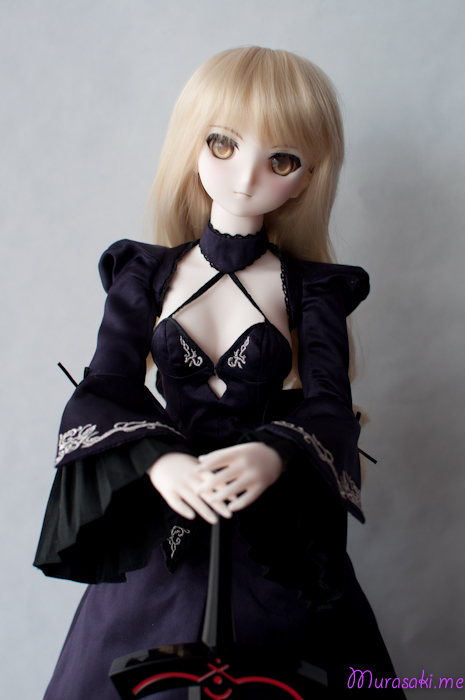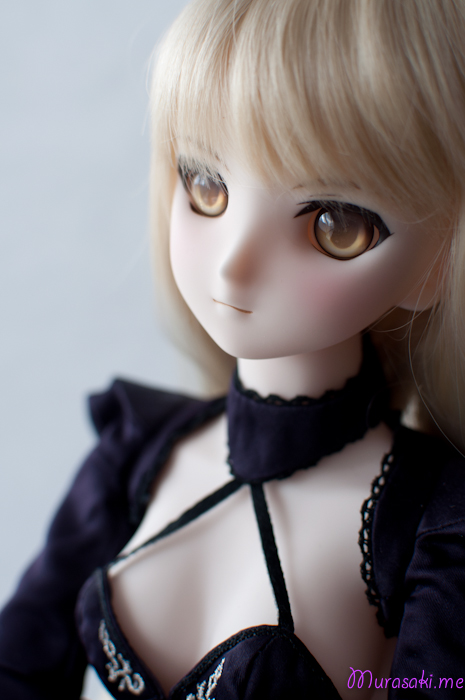 More pictures to come! next time with casual clothing :)
I am so happy I could get them :) I want to give special thanks to Matt-san (tsunamidelta), he helped me to get them :) and took good care of Maya while waiting for Saya to arrive! Thanks so much :)
Thanks for looking!